Abu Dhabi International Airport reports 17.4% increase in Traffic for October 2014
Posted: 26 November 2014 | Abu Dhabi Airports Company
Abu Dhabi Airports announced that passenger traffic at Abu Dhabi International Airport increased by 17.4% in the month of October…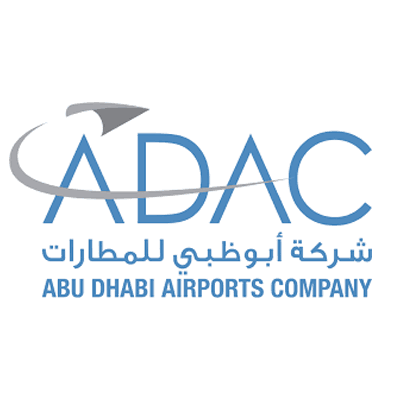 Abu Dhabi Airports today announced that passenger traffic at Abu Dhabi International Airport increased by 17.4% in the month of October. A total of 1,689,983 passengers passed through Abu Dhabi International Airport in October 2014, compared with 1,439,356 in the same month of 2013.
There were 13,700 aircraft movements in October 2014, representing a 15.2% increase over the 11,891 movements that took place in October 2013. Cargo activity in October 2014 was 72,170 tonnes handled at the airport's three terminals, a 16% increase when compared to October 2013.
Commenting on the latest passenger figures, Eng. Ahmad Al Haddabi, Chief Operations Officer at Abu Dhabi Airports, said: "Abu Dhabi International Airport continued to see double digit growth in passenger numbers in October and was especially busy at the start of the month for the Eid Al Adha holiday and the hajj season. The airport will continue to invest in enhancing its services and connectivity to attract more traffic to the capital. In late October, we unveiled the newly renovated Al Reem Lounge, a further example of our commitment to offering travelers the best possible experience as more and more of them visit Abu Dhabi."
In October 2014, the top five routes from Abu Dhabi International Airport were Bangkok, Doha, London Heathrow, Manila, and Bahrain. The top five routes accounted for 17% of all traffic through the Capital's airport.
Related organisations
Related people