Keflavik chooses Concessionaire Analyzer+ to boost non-aeronautical revenues
Keflavik International Airport in Iceland have selected the Concessionaire Analyzer+ solution to help them control, manage and boost their non-aeronautical revenues…
Keflavik International Airport (KEF) in Iceland have selected the Concessionaire Analyzer+ (CA+) solution to help them control, manage and boost their non-aeronautical revenues.
KEF will be starting a pilot project with 3 shops in the next few weeks and is hoping to deploy to all concessions early in 2015.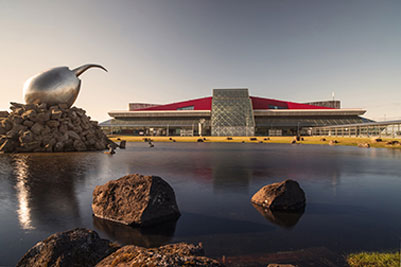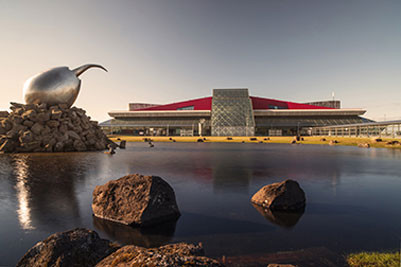 The CA+ project at Keflavik coincides with the airport's increasing international passenger numbers and the many changes taking place in retail and F&B outlets where all contracts are up for renewal by the end of 2014 and is part of a plan to focus on further improving the performance of this sector of revenues.
By using CA+, KEF will be able to automatically collect transactional level sales data in real time using CA+ Capture, which is a thin-client software installed on concessionaires' points-of-sale which automatically collects the sales with no intervention, or by allowing submission by concessionaires through the CA+ Interface using web services or the CA+ Portal.
The CA+ solution automates the collection of sales data from concessions, enables analysis of sales patterns and the delivery of business intelligence through its BI platform, manages tenant agreements and automates the revenue/billing process of concessions. Full implementation would involve bringing all concessionaires and revenue sources including retail, F&B, car parking, advertising and property leasing on board, and including additional Contract Management, Revenue Calculation and Billing modules to be able to holistically manage the entire non-aeronautical sector. These tasks are currently time-consuming, limited in detail and subject to error when performed manually, so their automation improves airport efficiency and accuracy.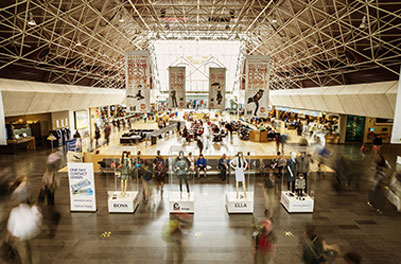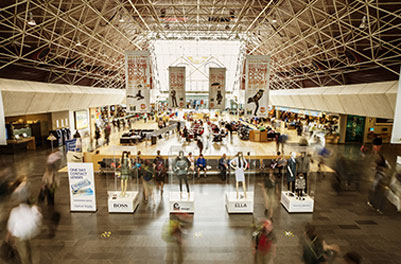 KEF will then have better control of sales patterns while gaining more insight through a better understanding of sales patterns with the aim of maximising performance. The CA+ BI module allows the commercial and finance department to manage personalised dashboards allowing them to compare revenue per passenger by product category, concession, date, terminal, zone and a wide range of other useful metrics as well as to assess the impact of marketing and operational tactics. This insight will allow KEF to adjust their operations to reflect demand and to improve negotiations with concessions and airlines. 
Concessionaires will also be given limited access to the BI portal so that they too will be able to analyse their own sales in comparison to airport statistics such as passenger numbers and the benchmark for particular concession categories.
"We believe that the implementation of CA+ at Keflavik can provide a significant advantage to our terminal. It will support our commercial teams who continuously strive to improve the customer service and the performance of concessionaires", said Hlynur Sigurdsson Terminal Director at Keflavik Airport. "CA+ will automate data collection and billing, currently very time consuming tasks. It will provide us with the tools to analyse sales and revenue patterns, and improve decision-making based on real time insight."
"We are excited to work on a CA+ project at KEF, a unique and fast growing airport with an outstanding reputation for excellent service quality," said John de Giorgio, CEO of Concessionaire Analyzer+. "CA+ is gaining ground in airports of all scales and across all geographies assisting them to better control and automate their processes while providing insight to allow them to boost their performance."