World Passenger Symposium to address needs of travelers in next century of air travel
Posted: 16 September 2014 | The International Air Transport Association | No comments yet
The International Air Transport Association will host the fourth annual World Passenger Symposium (WPS 2014), 15-17 October in San Diego, California…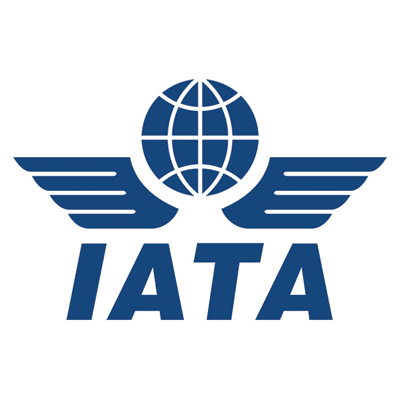 The International Air Transport Association (IATA) will host the fourth annual World Passenger Symposium (WPS 2014), 15-17 October in San Diego, California. More than 700 high-level delegates from airlines, global distribution systems and travel technology providers, airports and travel management companies are expected to attend the event. 
"2014 marks a century of commercial aviation. Some 65 billion passengers have flown in the 100 years since the first airline flight. Airlines will carry the next 65 billion passengers between today and 2030. WPS 2014 is the ideal forum for all stakeholders in the air travel value chain to join together to set a vision and identify the practical steps in order to meet rising demand for air travel safely, securely and with a human touch," said Tony Tyler, IATA's Director General and CEO, who will deliver a keynote address at WPS.
Under the theme, "From Exclusivity to Commodity: Is Flying Still Glamorous?" WPS 2014 will focus on how industry collaboration can trigger innovation and drive value for the benefit of air travelers. It will cover the transformation currently taking place in the industry in the areas of Distribution, Customer Experience and Airport Design.
The Leadership Panel will be moderated by BBC Presenter Rajan Datar, who will also facilitate a panel discussion dedicated to "100 years and beyond: The Lens of the Customer." The sessions present different perspectives on commercial aviation's value proposition as it enters its second century.
New to WPS 2014 will be the CIO and IT Executives Forum, bringing together airline CIOs and senior IT executives to discuss trends in aviation technology.
With the New Distribution Capability (NDC) entering the deployment phase, WPS 2014 also will be a forum to debate whether the industry is on the verge of a revolution in distribution and if airline distribution is ripe for venture capital investment.
Other topics to be presented include: how millennials will connect and travel, the value proposition of real-time interaction between passengers and travel suppliers and if airport check-in will be the next process to be eliminated in the campaign to give passengers a more streamlined travel experience.