Supporting Sustained Financial Health for air transport – first World Financial Symposium set for Abu Dhabi
Posted: 15 August 2014 | The International Air Transport Association | No comments yet
The International Air Transport Association announced the first World Financial Symposium for the airline industry, which will be held in Abu Dhabi on 17-18 September 2014…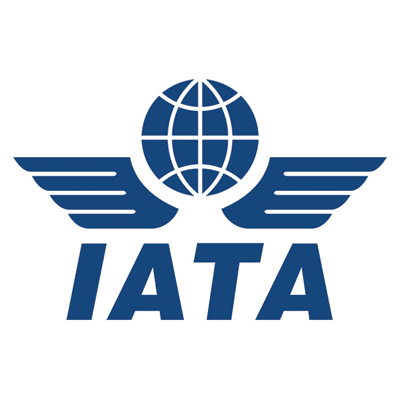 The International Air Transport Association (IATA) announced the first World Financial Symposium (WFS) for the airline industry, which will be held in Abu Dhabi on 17-18 September 2014. More than 600 financial executives and specialists are expected to attend the event, which is hosted by Etihad Airways. Experts in revenue accounting, treasury, risk management, fraud prevention and other areas will exchange ideas to identify successful strategies for improved airline financial health.
"Aviation has a global economic impact of $2.4 trillion and transports 35% of goods traded by value—around $6.8 trillion this year. And consumers spend 1% of global GDP on air transport. But there is a mismatch between the value that the industry contributes to global economies and the rewards that it generates for those who risk their capital to finance the industry. This year we anticipate that the average return on invested capital will reach 5.4%. This is an improvement over prior years and reflects successful consolidation and restructuring. But investor returns are around $15 billion less than would be expected for an industry such as commercial air transport," said Tony Tyler, IATA's Director General and CEO. "The World Financial Symposium provides an excellent opportunity to bring together experts from inside and outside aviation to analyze the financial challenges that we confront as an industry."
Under the theme "Supporting Sustained Financial Health," the WFS will feature a keynote address by John Luth, Chairman and CEO of Seabury Group. Mr. Luth also will participate in the leadership panel with other top industry financial experts, including:
Christoph Mueller, CEO, Aer Lingus Group
James Hogan, President and CEO, Etihad Airways
Peter Davies, Senior Partner and Co-Head of Developed Markets Strategy, Lansdowne Partners
Another highlight is the CFO Summit, which is open to senior financial executives from airlines, business partners and key suppliers.
Other topics to be discussed at WFS include: transforming revenue accounting; managing risk in a changing world; payment methods and fraud prevention, and building a world class treasury.