Dubai International Airport to reopen northern runway
Dubai International Aiprort is said to have ended its 80-day runway refurbishment programme and will be returning to full capacity…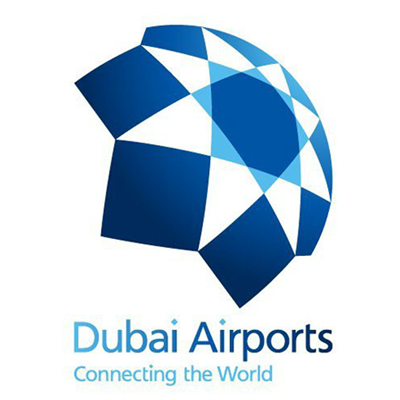 Dubai International Aiprort is said to have ended its 80-day runway refurbishment programme and will be returning to full capacity; reopening its northern runway as scheduled.
In order to carry out the necessary upgrades, both runways at the airport had been closed since 1 May 2014, which is said to have resulted in a 26% capacity cutback.
As part of the renovation project, the entire 4,000m-long northern runway has been resurfaced and the runway lighting has been upgraded. Additional taxiways and rapid exits on the southern runway were also built as part of the programme.
According to Dubai Airports, a total of 800,000t of aggregates, 11,000 airfield light fixtures, 1,050km of cabling and 8.3km of drainage piping were used during construction.
During the project, several carriers relocated flights to the new Al Maktoum International Airport at Dubai World Central (DWC), including flydubai, Jet Airways and Royal Brunei Airlines. These airlines will now resume services from Dubai International Airport.
Carriers such as Wizz Air, Gulf Air, Jazeera Airways and Qatar Airways operated at DWC prior to the closure of the runway and will continue to fly from Al Maktoum Airport.