Cameron should ask China PM for advice on airports infrastructure
Gavin Hayes, Director of the Let Britain Fly campaign, has urged David Cameron to discuss the issue of airports infrastructure with his Chinese counterpart…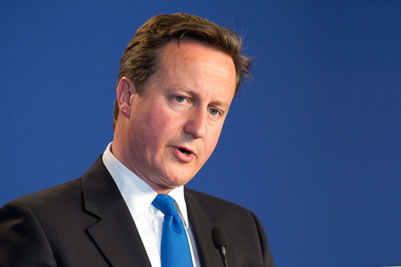 David Cameron
Commenting on the upcoming visit to the UK by the Chinese Premier, Li Keqiang, Gavin Hayes, Director of the Let Britain Fly campaign, said:
"I hope the Prime Minister will discuss with his Chinese counterpart the issue of airports infrastructure. China will complete 69 new airports by 2015 whilst we haven't built a full-length runway in the overstretched south east of the UK since World War 2.
"If the Prime Minister wants better trade links with China, then he has to address the elephant in the room: we don't have enough flights to China. Lack of runways is holding British entrepreneurs back.
"We trade 20 times more with countries with whom we share a direct, frequent flight link. France, Germany and Holland all have more flights to mainland China per week than the UK. While German and French businesses are literally taking off, ours are kept grounded – and it's a lack of political leadership that's to blame.
"If the Prime Minister wants the backing of the business community on global trade, he should acknowledge the urgent need for more runways and commit to dealing with it quickly in the next Parliament – no ifs, no buts."