Delivering aviation sustainability through unity of purpose
Posted: 30 April 2014 | The International Air Transport Association | No comments yet
The International Air Transport Association called on all aviation stakeholders to stay focused and unified to deliver a vision for a sustainable aviation future…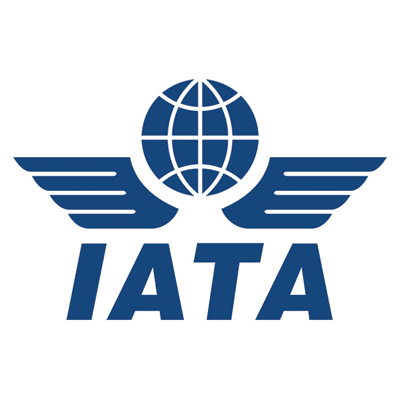 The International Air Transport Association (IATA) called on all aviation stakeholders to stay focused and unified to deliver a vision for a sustainable aviation future.
"Throughout the first 100 years of commercial passenger flight, aviation has demonstrated a proud history of teamwork and delivered innovation that has changed our world dramatically," said Tony Tyler, IATA's Director General and CEO, at the 7th Air Transport Action Group Environmental Summit in Geneva.
"The strength of the aviation industry's response to the environmental challenge has been founded on our unity of purpose. The industry has been clear with its call for a global environmental solution and a commitment to three sequential carbon-reduction targets. Working together, we have demonstrated progress with more efficient operations, investments in technology and by driving improvements in the use of infrastructure," he said.
Tyler reminded the delegates that the industry must remain focused on:
Finding ways for biofuels to deliver a real contribution to aviation's environmental performance.
Making the balanced approach work even harder to manage issues around aircraft noise.
Ensuring that a global mandatory carbon offsetting scheme is implemented to help the industry achieve carbon-neutral growth from 2020.
Although the decision by the International Civil Aviation Organization (ICAO) to agree a framework for a global market based measure (MBM) by its next assembly, to be implemented by 2020, was an important milestone, Tyler noted that the hard work is yet to come.
"The discussions on the details of the MBM will not be easy, but we must stay the course. If we remain united, we earn our license to grow with our stakeholders and our passengers. And we will have the strength to find solutions to the challenges that are likely to emerge—particularly with respect to the development of a global MBM.
As an industry, we are 100 years old. But I am absolutely convinced that this industry is only just getting started. The best is yet to come. And sustainability will be a critical key to unlocking our future and the benefits that aviation will deliver to the world," said Tyler.