Abu Dhabi International Airport posts 15.1% increase in passenger traffic in Q1 2014
Abu Dhabi Airports has reported a 15.1% increase in passenger traffic during the first quarter of 2014 at Abu Dhabi International Airport, as compared to Q1 2013…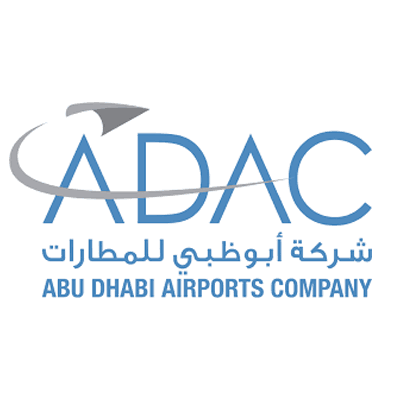 Abu Dhabi Airports has reported a 15.1% increase in passenger traffic during the first quarter of 2014 at Abu Dhabi International Airport, as compared to Q1 2013.
The airport's passenger statistics showed that in the first quarter of 2014, a total of 4,560,169 passengers used Abu Dhabi International Airport, a 15.1% increase over Q1 2013 (3,963,458 passengers). Aircraft movements rose to 35,844 in Q1 2014, representing 11.8% growth compared with 32,062 movements logged in Q1 2013. Cargo activity rose to 183,344 tonnes handled at the three terminals, representing a 15.8% increase when compared to Q1 2013. The published report indicated that the month of March 2014 has seen in parallel a 15.2% increase in passenger numbers compared to March 2013, to register 1,584,022 passengers passing through the airport during the month.
Commenting on the traffic report, Eng. Ahmad Al Haddabi, Chief Operations Officer at Abu Dhabi Airports, said: "We have seen more than 4.5 million passengers pass through Abu Dhabi International Airport in the first three months of the year, which is a record quarterly performance. It is clear that businesses and tourists alike increasingly see Abu Dhabi both as a destination of choice and as a logical transit point on longer journeys. This in turn is further evidence of the airport's rapidly growing status as a major global transportation hub, and shows why our capacity enhancement programme remains a critical and complex initiative to enable passengers to have the best possible travel experience."
The top five routes from Abu Dhabi International Airport during March were Manila, Bangkok Jeddah, Doha, and London Heathrow.
Within the next few years, over 30 million passengers are expected to use Abu Dhabi International Airport as their origin, destination or transit point for international and domestic flights. The Midfield Terminal Complex (MTC), Abu Dhabi Airports' iconic expansion project, is being constructed to handle increasing passenger traffic. The project features a full terminal building (MTB), passenger and cargo facilities, duty free shops and restaurants for an initial capacity of 30 million passengers per year.
Related organisations
Related people