BNE opens Australia's first airside Assistance Animals facility
A trip to the airport has become much easier for passengers' travelling with Guide Dogs and assistance animals with Australia's first dedicated animal 'bathrooms' officially opened at Brisbane Airport's International and Domestic Terminals…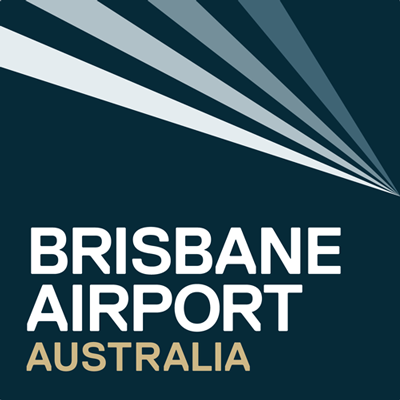 A trip to the airport has become much easier for passengers' travelling with Guide Dogs and assistance animals with Australia's first dedicated animal 'bathrooms' officially opened at Brisbane Airport's International and Domestic Terminals today.
The two facilities, which are situated airside Level 3 Departures at International and Level 2 opposite Gate 25 Central Area at Domestic, means travellers with assistance animals are no longer required to leave the building when their animals receive the 'call of nature'.
This is particularly convenient for departing and transiting international passengers who will no longer need to go through the customs, immigration or security screening every time their animal needs to be relieved. The facilities will also reduce the need for assistance animals to be fasted before long flights.
Julieanne Alroe, BAC CEO and Managing Director, said the team at BNE was proud to be the first airport in Australia to offer dedicated airside animal assistance 'bathroom facilities'.
"Disability access is a key focus for BAC and we have a team dedicated to ensuring we not only meet the regulations and legislation surrounding disability access, but exceed them. This includes retrofitting existing buildings with facilities like we're opening today and making sure all upgrades and new developments improve access and the overall airport experience for people with disabilities.
"I commend the project team who have worked hard to get this project off the ground and I'd like to thank the staff and clients from Guide Dogs Queensland who provided expert input throughout the entire design process," Ms Alroe said.
Chris Laine, CEO Guide Dogs Queensland said the convenience and accessibility of the facilities meant travel with Guide Dogs and assistance animals would now be easier and far less time consuming.
"Universal design is about access for all, and when you design collaboratively and in consultation with travellers and relevant organisations such as Guide Dogs Queensland, these principles prepare for a balanced and real-world positive result," Mrs Laine said.
"I commend the team at BAC for their forward thinking, their engagement and their commitment to make the journey and experience of flying as positive as possible for everyone."
The animal assistance 'bathrooms', which are fully wheelchair accessible and have separate ventilation systems, contain an artificial turf area, a wash down facility for the turf, a dispenser and bin for disposal of doggy doo bags, a water bowl for the dogs, as well as a sink for people to wash their hands.
The entry door is also electrically operated with the room fitted with hearing augmentation loops and visual emergency evacuation alarms. Once used an external light alerts cleaners that the facility requires cleaning and disinfecting.
To date BAC has invested more than $1 million implementing its extensive Disability Access Management Plan in addition to the funding for DDA compliance incorporated into other major projects.