Dubai Airports set to launch major runway upgrade at Dubai International
Dubai Airports confirmed that all systems are go for a comprehensive runway upgrade project set to be launched at Dubai International…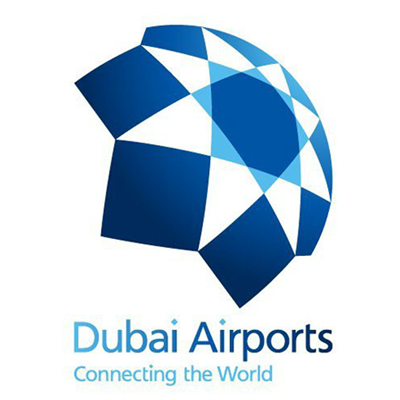 Dubai Airports today confirmed that all systems are go for a comprehensive runway upgrade project set to be launched at Dubai International on May 1, 2014 to boost safety, service and capacity levels at the world's second busiest international airport.
The upgrade work will last 80 days during which the runways will be closed alternatively – the southern runway from May 1st to May 31 st, and the northern runway from May 31st to July 20th, 2014. The project involves the resurfacing of the entire 4,000-metre long northern runway, which is nearing the end of its design life, as well as the upgrading of runway lighting and construction of additional taxiways and rapid exits on the southern runway.
During this period the number of flights at Dubai International will be reduced by 26 per cent while flight movements at Al Maktoum International at Dubai World Central (DWC) are set to increase dramatically as eight airlines that currently operate into Dubai International have reserved slots to operate into Dubai's second airport during the 80-day period. More than 300 flights a week are expected to depart from Dubai's second airport during this period.
Paul Griffiths, Dubai Airports CEO said, "We have planned this project to optimise capacity while protecting service levels and, in conjunction with constructors Dubai Aviation Engineering Projects, airlines and other stakeholders, have deployed all the resources necessary to make it as smooth and seamless as possible. While we regret any inconvenience caused to our airline customers and our passengers, these upgrades are necessary to heighten safety, boost capacity and pave the way for future expansion."
Passenger advisory
During the 80-day period, Dubai Airports is urging passengers to double-check with their respective airlines' websites to confirm their airport of departure or arrival. Dubai Airports' website www.dubaiairports.ae can also be consulted. While all Emirates flights will continue to operate out of Dubai International, a total of 14 airlines*, including flydubai, have reserved slots for flights at DWC during the 80-day period.
Additionally, passengers and residents in the vicinity of the airport should be prepared for extra construction-related road traffic which may also increase travel times to and from Dubai International.
Passengers travelling to DWC can access that airport via car (competitively priced parking is available), taxi or public transport, including a bus link to the Ibn Battuta metro station. During the 80-day closure Dubai Airports is also providing a luxury courtesy shuttle every 30 minutes for passengers connecting between the two airports.
Related airports
Related organisations