Capital Investment Programmes in African Airports
While accounting for only a small percentage of global air traffic, Africa's airports saw encouraging growth of 7.5 per cent in passenger numbers in 2012…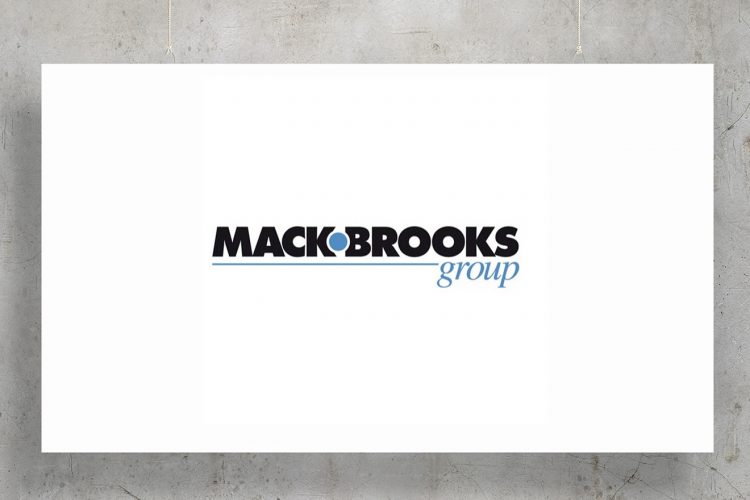 While accounting for only a small percentage of global air traffic, Africa's airports saw encouraging growth of 7.5 per cent in passenger numbers in 2012.
Economic growth and increasing tourism in some parts of the continent are contributing to this growth, which is providing a stimulus in many countries for expanding and enhancing airport facilities. The participation of China in airport construction and in assisting with finance is also of significance.
Mack Brooks' detailed report summarises capital investment programmes and projects at more than 80 airports in 54 African countries, extending from the Maghreb in the north to South Africa. The data contained in the report reflects the status of developments in late 2013. It outlines traffic trends, agencies responsible for airport management and development and the current status at each location, as well as providing details of major improvement programmes with project cost data and timescales where known.
The Capital Investment Programme – Airports in Africa report can be obtained by visiting www.brooksreports.com or by contacting [email protected].