Industry to gather for first IATA Cabin Operations Safety Conference
Posted: 8 April 2014 | The International Air Transport Association | No comments yet
The International Air Transport Association will host the first Cabin Operations Safety Conference, 20-22 May 2014 in Madrid, Spain…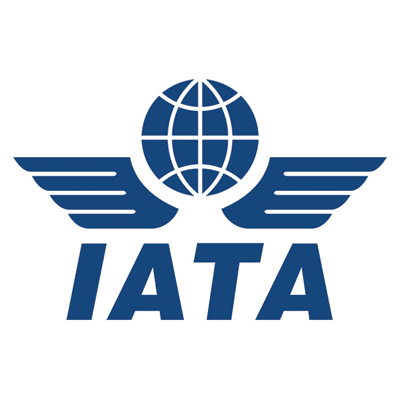 The International Air Transport Association (IATA) will host the first Cabin Operations Safety Conference, 20-22 May 2014 in Madrid, Spain. "Cabin operations safety is an integral part of our overall commitment to safety of flight. The Cabin Operations Safety Conference provides a forum to address the most important challenges from a global perspective, bringing together key stakeholders from across the aviation value chain," said Tony Tyler, IATA's Director General and CEO.
A large number of representatives from airlines, regulatory agencies, manufacturers and suppliers are expected to attend. Program highlights include:
Turbulence management
Safely carrying lithium batteries and reducing dangerous goods incidents
Preventing and managing unruly/disruptive passenger incidents
On-board usage of portable electronic devices
Cabin crew training
Inadvertent slide deployment prevention
Safety management systems
Fatigue risk management systems
Additionally, the International Civil Aviation Organization (ICAO) will lead a full-day workshop on the ICAO Cabin Crew Safety Training Manual, a document which has been endorsed by IATA and the International Transport Workers Federation (ITF) and which ICAO will be formally launching at the conference.
In line with its strong commitment to improving cabin safety, in 2013, IATA produced the Cabin Operations Safety Best Practices Guide (pdf).
Related organisations
Related people