Abu Dhabi International Airport posts 15.6% increase in February 2014 passenger traffic
Abu Dhabi Airports has reported a 15.6% increase in passenger traffic during February 2014 at Abu Dhabi International Airport, as compared to February 2013…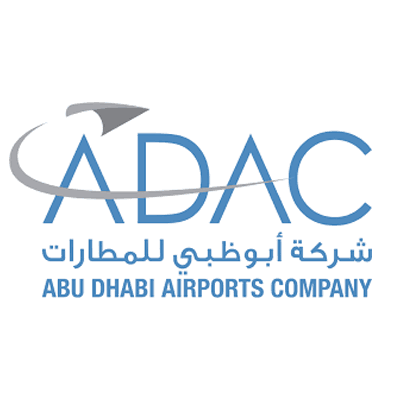 Abu Dhabi Airports has reported a 15.6% increase in passenger traffic during February 2014 at Abu Dhabi International Airport, as compared to February 2013.
The airport's passenger statistics showed that 1,411,881 passengers used the airport during the month, growing from 1,221,686 during the same month a year ago. Aircraft movements increased to 11,174 in February 2014, recording 12.2% growth when compared with 9,960 movements logged in February 2013.
Cargo activity handling rose to 56,902, representing a 13.8% increase when compared to February 2013.
Commenting on the traffic report, Eng. Ahmad Al Haddabi, Chief Operations Officer at Abu Dhabi Airports, said: "The year 2014 is anticipated to be another record year for Abu Dhabi International Airport as the airport continues to register double digit growth in passenger traffic."
"Such momentum will have no doubt its challenges in terms of capacity management, quality assurance, and efficiency. In spite of that, Abu Dhabi Airports is determined to continue provide and implement innovative solutions to ease the travel experience of passengers until the MTB is opened in 2017 to introduce new meaning to modern day travel.".
Within the next few years, over 20 million passengers are expected to use Abu Dhabi International Airport as their origin, destination or transit point. The Midfield Terminal Building (MTB), Abu Dhabi Airports' iconic expansion project, is being constructed to handle increasing passenger traffic. The project features one of the largest terminal buildings in the world spread over a space of 700,000 square meters and holds mega arches that span to 180 meters at its longest and up to 52 meter high at its highest point, to offer a spectacular open space guaranteed to give visitors a unique travel experience. The MTB will also presents a space of 28,000 square meters of duty free shops and restaurants and provide an initial capacity of 30 million passengers per year.
The top five routes from Abu Dhabi International Airport during February were Bangkok, Jeddah, Doha, Manila and London Heathrow.
Related airports
Related people