Abu Dhabi International Airport named Best airport in the Middle East by Skytrax for the third consecutive year
UAE capital's international airport also wins the prestigious "Best Staff Service in the Middle East" Award for the second time…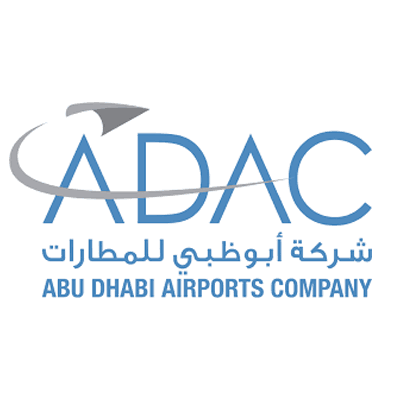 Abu Dhabi Airports today announced that Abu Dhabi International Airport has been named as the 'Best Airport in the Middle East' by The World Airport Awards of Skytrax, for the third consecutive year, reaffirming Abu Dhabi's position as a world leading aviation hub.
Abu Dhabi International Airport also took home yesterday the award for Best Staff Service in the Middle East for the second time, having previously scooped this award in 2011.
H.E. Ali Majed Al Mansoori, Chairman of Abu Dhabi Airports expressed his delight at receiving both awards: "To receive two iconic industry awards, both as a result of direct passenger surveys, not only reflects the outstanding service which we provide to passengers; but it also shows our continued commitment to further improvements, having also won both awards last year."
H. E. Al Mansoori added: "The awards are a tribute to the hard work and tenacity of our staff, partners and stakeholders who strive to deliver a high quality passenger experience at all times, and I would like to thank them personally for their efforts. The industry recognition we are receiving bodes well for the future, as our expansion plans gather pace with the Capacity Enhancement Programme and development of the Midfield Terminal Complex, in line with achieving our objective to become one of the world's leading transportation hubs as part of Abu Dhabi's Economic Vision 2030."
Edward Plaisted, CEO of Skytrax, commented: "Abu Dhabi International Airport has maintained its position as a premiere airport of the Middle East, which is now one of the most competitive regions in the world for global air travel".
"The fact that the airport has managed to build on its previous success by adding the Best Airport Staff in the Middle East to its awards collection demonstrates how much Abu Dhabi Airport has improved its customer experience in the last 3 years" added Plaisted.
Skytrax operates "The World Airport Survey" through their Airline Rating System which is recognized worldwide as the professional, unified, airline-quality rating classification and the independent airline industry benchmark for quality excellence. The World Airport Awards are the most prestigious recognition of quality for airports across the world, based on the annual Skytrax survey.
Last month Abu Dhabi International Airport also succeeded in retaining its title as "Best Airport for Middle East region" in the latest Airports Council International (ACI) ASQ Survey results for 2013, a global trade body. This award will be delivered to Abu Dhabi Airports later in May this year.
Related airports
Related organisations
Related people