Abu Dhabi International Airport begins 2014 with 14.5% passenger growth for January
Passenger growth at Abu Dhabi International Airport has marked another double digit increase with a 14.5% rise for January compared to the same month last year…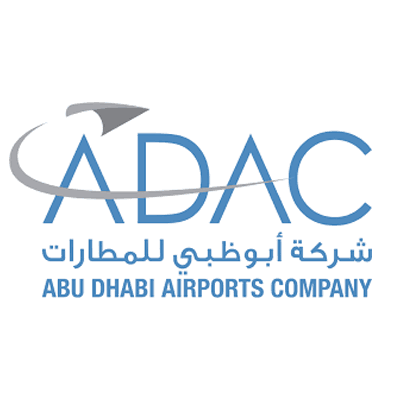 Passenger growth at Abu Dhabi International Airport has marked another double digit increase with a 14.5% rise for January compared to the same month last year.
The airport's passenger statistics show that 1,564,266 passengers used the airport in January 2014, growing from 1,366,433 in January 2013. Aircraft movements are also registering a parallel increase of 7.7% growth compared with the same month last year to record 11,972 movements.
Commenting on the traffic report, Eng. Ahmad Al Haddabi, Chief Operations Officer at Abu Dhabi Airports, said:
"Abu Dhabi International Airport's passenger growth continues to display a positive trend for the international aviation industry. The on-going increase in passenger flow validates our strategy of expansion to meet demand from across the world.
"With the construction of the Midfield Terminal building underway, Abu Dhabi Airports will offer additional world class aviation infrastructure to serve the Emirate of Abu Dhabi by 2017."
Cargo activity showcased a tangible increase with 58,114 tonnes handled at the Capital's airport, marking an 18.9% increase in January 2014 compared to the same in 2013.
The top five routes from Abu Dhabi International Airport during January were Bangkok, Jeddah, Doha, Manila and London Heathrow.
Related airports
Related people