DWC freight volumes rise 15.9 per cent in Q4 2013
Air freight volumes at Al Maktoum International at Dubai World Central grew by 15.9 per cent in the fourth quarter of 2013 with 63,028 tonnes of cargo passing through the facility…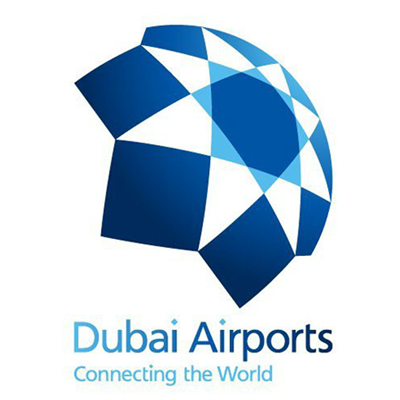 Air freight volumes at Al Maktoum International at Dubai World Central grew by 15.9 per cent in the fourth quarter of 2013 with 63,028 tonnes of cargo passing through the facility compared to 54,336 tonnes recorded during the same period in 2012.
The performance in the last quarter follows a 30 per cent jump in monthly cargo volumes in December during which the airport handled 23,661 tonnes of freight compared to 18,025 tonnes during the corresponding month in 2012.
Owing to fluctuations in charter traffic during the full year, DWC recorded a moderate contraction of 4.5 per cent in annual cargo volumes. The facility handled 209,209 tonnes of air freight during 2013 compared to 219,092 tonnes in 2012. Spurred by the launch of passenger services and the transfer of all general aviation operations to DWC, aircraft movements for the year totalled 24,871, up 52.5 per cent from 16,317 movements recorded in 2012.
During two months of passenger operations, from October 27, 2013 when the passenger terminal opened, DWC handled a total of 65,197 passengers. That figure is set to increase in 2014 with the launch of services by Qatar Airways in March as well as the result of traffic generated by additional airlines operating into DWC during the 80 day runway enhancement programme commencing May 1. Currently the airport is served by Wizz Air, Jazeera Airways and Gulf Air.
"Al Maktoum International at Dubai World Central has made a mark as a cargo airport of regional significance with two consecutive years of handling over 200,000 tonnes of freight," said Paul Griffiths, CEO, Dubai Airports. "As passengers begin to take notice of DWC's benefits as a fast and efficient facility for point-to-point service, located so close to the numerous communities in new Dubai, the airport is well positioned for continued growth in the months and years to come."