Dubai International set to surpass annual forecast of 65.4 million passengers
Dubai International is set to surpass the traffic forecast for the year, as the airport recorded another month of high growth this November…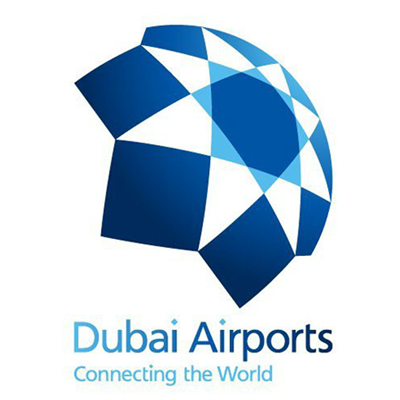 Dubai International, the world's second busiest international hub, is set to surpass the traffic forecast for the year, as the airport recorded another month of high growth this November, according to the monthly traffic report issued by Dubai Airports.
With traffic in November reaching 5,337,544, up 9.5 per cent compared to 4,875,003 in the corresponding period in 2012, the airport has registered 12 consecutive months with monthly traffic exceeding 5 million passengers. The year to date (November) totalled 60,384,407 passengers compared with 52,363,589 recorded during the same period last year, an increase of 15.3 per cent.
In November, Western Europe recorded the largest increase in total passenger numbers* (+97,637 passengers), followed by the Indian subcontinent (+56,732), the AGCC (+56,711), Australasia (+51,151), and Africa (+46,731).
The strongest markets in terms of percentage growth were Eastern Europe (+56.5 per cent) driven by flydubai's services to 15 destinations in 10 countries across Europe, followed by Australasia (+33.4 per cent) thanks to the launch of Qantas' services to Dubai earlier this year, and Russia and CIS (18.8 per cent ) spurred by an increase in demand on routes to the region.
Aircraft movements in November increased by 6 per cent to 31,525 from 29,749 recorded during the same month in 2012. The year to date movements totalled 337,121, up 7.6 per cent compared to 313,300 movements between January and November 2012.
Dubai International handled 223,195 tonnes of cargo in November, an increase of 11.6 per cent compared to 200,060 tonnes recorded during the same month in 2012. The year to date freight volumes reached 2,217,429 tonnes compared to 2,077,676 tonnes handled during the corresponding period last year, an increase of 6.7 per cent.
Paul Griffiths, CEO of Dubai Airports said, "The growth in passenger traffic has been nothing short of phenomenal this year with a monthly average of 5.4 million customers and we are set to exceed our target of 65.4 million for the year. Dubai International's total capacity increased to 75 million passengers per year when Concourse A was opened in January 2013 and this will be followed by the opening of Concourse D in early 2015 – we continue to focus on improving our facilities and customer service as our infrastructure development programme keeps pace with our healthy traffic growth."
Related organisations
Related people