Sita and Malaysia Airlines cut time to file bag claims in half
Malaysia Airlines has halved the average processing time for mishandled bag claims with a new WorldTracer tablet application…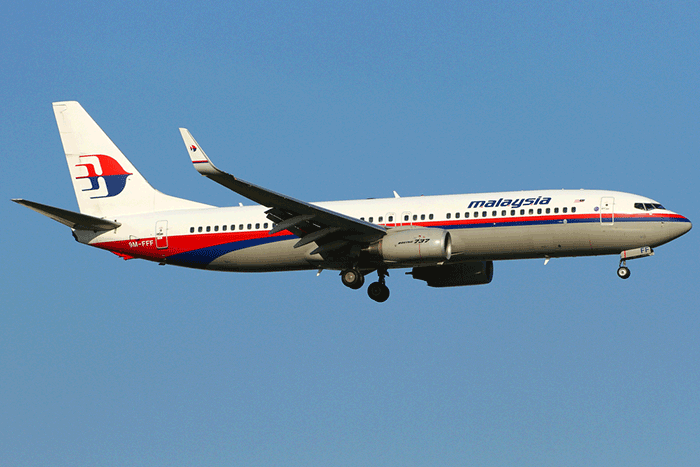 Malaysia Airlines has halved the average processing time for mishandled bag claims with a new WorldTracer tablet application from SITA, the air transport IT specialist. Armed with iPads, Malaysia Airlines agents at Kuala Lumpur International Airport are bringing SITA's global service for tracing bags and managing missing bag claims directly to the baggage belts.
Dato' Mohd Salleh Ahmad Tabrani, Director of Customer Services Division, Malaysia Airlines, said: "In the unfortunate case that passengers arrive without their bags, they want immediate action. With SITA's new tablet application, we can proactively manage baggage claims from anywhere in the airport. The whole process takes around five minutes, half the time customers normally spend finding the right counter and filling in forms on desktop terminals."
Using WorldTracer on a tablet, airline agents can check the status of a missing bag, file a report for a delayed or lost bag, and print the passenger a receipt. Passengers no longer need to fill in forms because the agents simply scan their bag tags and boarding passes to retrieve the necessary information.
Matthys Serfontein, Vice President, Airport Solutions, SITA, said: "Our annual Baggage Report shows that effective bag management plays an important role in improving passenger satisfaction. At SITA, we continually work with partners like Malaysia Airlines to develop and pilot new technologies that provide the best baggage handling tools available."
SITA's technology research arm, SITA Lab, designed the new tablet application in close collaboration with SITA baggage experts. The application draws on both commercial and open source software libraries to quickly scan boarding passes and bag tags using the tablet's scanner, so no external scanner is necessary. In addition, it integrates several application program interfaces (APIs) from SITA's developer.aero platform for air transport industry developers.
SITA has led the air transport industry in baggage tracking and tracing solutions for more than 20 years. Today, more than 150 airports and 500 airlines worldwide use its baggage management solutions. By facilitating communications between airlines and local baggage handling and reconciliation systems, SITA ensures that bags reach their correct destination. Its proprietary BagMessage system delivered more than 1.5 billion messages between airline departure control systems and automated baggage systems in 2012. Each year, more than 2,200 airport locations use WorldTracer, SITA's baggage tracing system.
According to the ninth annual SITA Baggage Report, airline baggage handling improved last year with the rate of mishandled bags dropping 1.78%. In 2012, the air transport industry mishandled 8.83 bags per thousand passengers, down from 8.99 in 2011. The industry achieved this improvement despite a 4.5% rise in passenger numbers to 2.95 billion; higher passenger volumes inevitably increase pressure on airport baggage operations.
Malaysia Airlines will pilot SITA's WorldTracer tablet application for six months.