Capital Investment Programmes in Middle East Airports
Further expansion could be threatened by a lack of capacity at some of the region's major airports…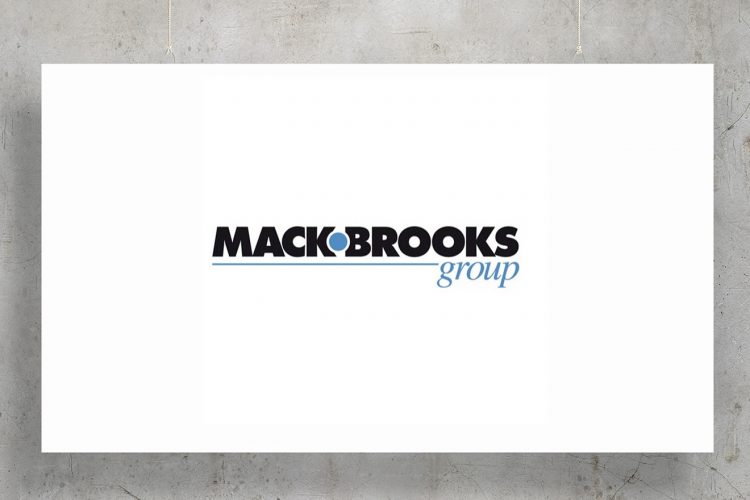 Air transport through the Middle East continued to defy global trends in 2010, recording unprecedented growth, and despite a dip in traffic in those countries affected by the so-called 'Arab Spring', growth continued in 2011 and the first half of 2012. However, further expansion could be threatened by a lack of capacity at some of the region's major airports.
To highlight potential expansion in the region, Mack Brooks has released a report entitled 'Capital Investment Programmes – Middle East Airports'.
The report compiles a range of information that summarises capital investment programmes at 53 principal airports in the Middle East, outlining the current status at each location and featuring details of major development programmes, as well as compiling the current status in terms of passenger numbers, cargo tonnage and aircraft movements, and providing an overview of key developments at the airports.
The Capital Investment Programmes – Middle East Airports report can be obtained by visiting www.brooksreports.com or by contacting [email protected].