GCAS Appointed as IATA Authorized Training Centre
One of the few training centres to have both Regional Training Centre and Authorized Training Centre approval from the IATA…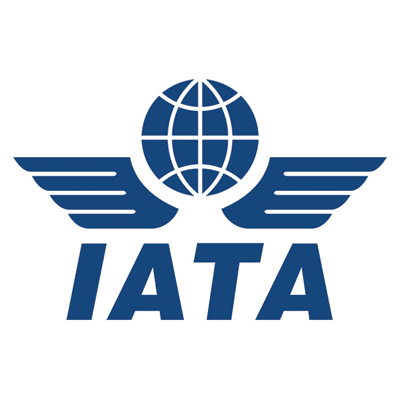 The Gulf Centre for Aviation Studies (GCAS), the training arm of Abu Dhabi Airports, today announced that it has been appointed as an IATA Authorized Training Centre (ATC). With this appointment, GCAS will be able to diversify its course portfolio by offering globally recognized IATA Cargo & Dangerous Goods courses. GCAS has also been designated as the IATA examination centre for Abu Dhabi.
This announcement comes as an addition to the existing IATA Regional Training Center (RTC) recognition that GCAS has held since 2009.
Aws N. Al Khanjari, General Manager of GCAS commented: "This appointment makes GCAS one of the few aviation training centres to have both RTC as well as ATC approval from IATA, confirming GCAS' position as a leading aviation training organization globally. GCAS' ability to offer additional courses that are in demand will support Abu Dhabi Airports' objective in driving the development of Abu Dhabi's aviation industry, and contributing to Abu Dhabi Vision 2030."
IATA's courses cater to students who are looking to begin a career in the aviation industry as well as professionals who are already working in the industry and looking to strengthen their expertise with IATA certification.
Companies requiring training in cargo or dangerous goods handling for their employees are also eligible to participate in the IATA Cargo & Dangerous Goods courses. All trainees have the choice of distance learning or e-learning with the option of enrolling in a face-to-face preparatory course with GCAS.
GCAS follows world-class standards for training, providing its students with high-end facilities and experienced instructors.
For more information on GCAS or for a comprehensive list of its courses, please visit the GCAS website at www.gcas.ae