Abu Dhabi International Airport passenger traffic grows by 13.1% in February
ADAC released Abu Dhabi International Airport's traffic report for February 2013…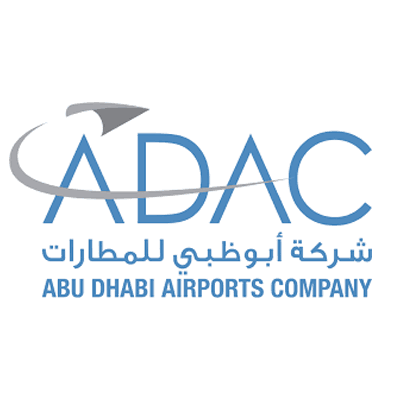 Abu Dhabi Airports Company (ADAC) today released Abu Dhabi International Airport's traffic report for February 2013, indicating a 13.1% growth in passenger traffic over the same period last year, with over 1.2 million (1,221,686) passengers passing through the airport.
Aircraft movements in February also grew by 7.5% over the same period last year, totalling 9,960 movements, and cargo volume increased by 16.7%, reaching 50,020 tonnes.
Commenting on the traffic report, Eng. Ahmad Al Haddabi, Chief Operating Officer at Abu Dhabi Airports Company (ADAC), said:
"The significant increase in passengers, aircraft and cargo volumes is in-line with the anticipated growth trend for Abu Dhabi International Airport. ADAC's on-going investment in improving facilities for every business and leisure traveller, alongside its comprehensive airline marketing strategy, are ensuring that the award winning airport continues to provide the needed facilities and capacity whilst attracting new airlines and launching new routes."
India recorded the highest traffic for the Capital's airport in February 2013, with traffic growing by 9.1% over the same period last year, followed by Germany, then Thailand, Saudi Arabia and Pakistan.