ADAC awards Taylor Woodrow International a 14.8m contract
Construction works to include 2 passenger buildings and link bridge in a joint venture with Fibrex Construction Group…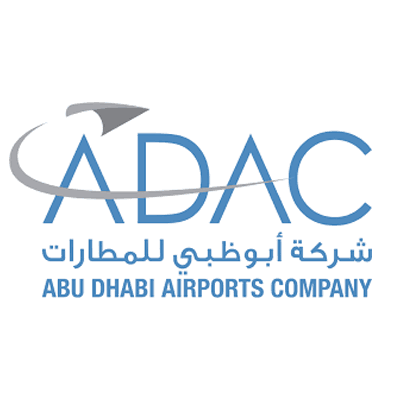 Abu Dhabi Airports Company (ADAC) appointed today Taylor Woodrow International Construction LLC to carry out major expansion works at Abu Dhabi International Airport. The new contract is part of the capacity Enhancement program (CEP) at the Capital's airport to accommodate the growing traffic at its facilities.
The £14.8m (AED 84,040,082) joint venture between Taylor Woodrow and Abu Dhabi contractor Fibrex Construction Group will see extensive upgrades at the airport's Terminal 3. Commencing in March 2013, the 12 months' project includes the addition of two new passenger buildings and a link bridge.
A 6,015 square meter bus gates building will provide a lounge area for 2,000 passengers and serve as the transfer facility between Terminal 3 and remote aircraft parking positions. The building's first floor will be fitted with a 3,200 square meter Etihad Business Lounge. Additionally, a steel framed, passenger link bridge will connect the building with Terminal 3's departures level.
A second building will house the transfer passenger screening facilities. The steel framed structure will add 2,700 square meters to the existing terminal with matching architectural expression. The full project is planned to be completed and delivered by February 2014.
H.E Ali Majed Al Mansouri, Chairman of ADAC said: "ADAC is committed to providing best of services to its customers from airlines and passengers despite the existing capacity challenges. In 2012 the airport saw 18.9% growth in passenger traffic compared with 2011, and with the strong growth registered till date; traffic in 2013 is expected to follow last year's growth trend."
"The new works at Terminal 3 will extend the handling capacity of its facility accommodating the movement growth of Etihad Airways and other carriers operating from this terminal. ADAC will continue with its Capacity Enhancement Program (CEP) to ensure the best solutions are made available, enabling an efficient operation at Abu Dhabi International Airport until the MTB is delivered in 2017" added Al Mansouri.
Simon Jewell, Operations Director UAE for Taylor Woodrow International, said: "We are delighted to be working with Abu Dhabi Airports Company on this exciting project and being part of the continued expansion plans for this airport. Our company has a strong track record internationally in the delivery of airport related projects and we are pleased to be able to utilize our expertise on this contract".