Dubai International passenger numbers continue to soar
Dubai International passenger numbers continued to soar in February with 5.08 million customers passing through the facility…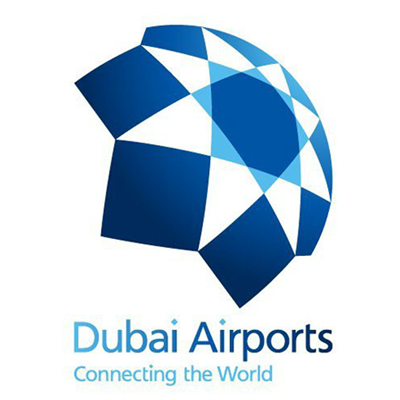 Dubai International passenger numbers continued to soar in February with 5.08 million customers passing through the facility up 11.4 per cent from the same period in 2012, according to the monthly traffic report issued today by Dubai Airports.
Passenger traffic totalled 5,080,360 in February up from 4,561,147 recorded during the same month in 2012. Year to date, passenger numbers are up 13 per cent to 10,640,120 from 9,413,286 recorded during the same period last year. Aircraft movements reached 28,085 in February, climbing 3.8 per cent from the 27,058 recorded in February 2012. Average passengers per aircraft movement, which is an indicator of airport efficiency and fleet mix, totalled a record 201 up 4.4 per cent from the 193 passengers per movement registered in February 2012 primarily due to the increased numbers of Emirates airline A380s.
Regionally, Eastern Europe was the fastest-expanding market in terms of percentage growth (+29.6 per cent) driven by new services to Poland (Emirates) and Macedonia (flydubai), followed by Asia Pacific (+21.8 per cent), Russia & CIS (+18.5 per cent), AGCC (16.5 per cent) and Asia (15 per cent) thanks primarily to the additional Emirates daily service to Manila. The Middle East was the only region to record fewer travellers with a slight year-on-year drop of 1.6 per cent.
The top three destination countries in terms of market size, continued to show strong positive growth overall in February. Traffic on routes linking Dubai International's largest market, the Indian Subcontinent, was up 10.8 per cent while the UK saw a 5.2 per cent traffic increase and the number three market Saudi Arabia continued its remarkable traffic growth with a 42.3 per cent increase compared to the same period last year thanks to expanded services between Dubai and Saudi Arabia launched in 2012 by Emirates, flydubai, nasair and Saudi Arabian Airlines.
Freight volumes continued their resurgence in February, rising 15.9 per cent to 182,580 tonnes, up from 157,492 recorded in February 2012 confirming a return to more robust growth in cargo volumes at Dubai International, as air freight capacity into Dubai International increases and consumer confidence continues to improve globally. Year to date cargo volumes are up 12.1 per cent to 370,099 tonnes compared to 331,023 tonnes during the same period last year.
"We continue to stay ahead of the curve in terms of our traffic forecast of 65.4 million passengers in 2013," said CEO Paul Griffiths. "We are also on track in terms of introducing capacity to meet demand. Concourse A is fully online and setting new standards for A380 service. Additionally, the expansion of Terminal 2 is proceeding on plan as is the upgrade of Terminal 1 and the construction of Concourse D. All three projects are integral elements of our $7.8 billion airport strategic plan to boost capacity and augment service levels over the next several years."
Related airports
Related people