Positions announced under new ICAO/IATA/ACI – Young Aviation Professionals Programme
Applications are now being accepted for positions under the YAPP…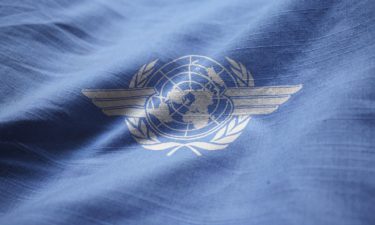 Applications are now being accepted for positions under the Young Aviation Professionals Programme (YAPP), recently established through a Memorandum of Understanding (MOU) between the International Civil Aviation Organization (ICAO), the International Air Transport Association (IATA) and Airports Council International (ACI).
This new programme will identify young talented professionals, with due consideration to diversity, who have advanced university qualifications and knowledge of and practical experience in the aviation industry and regulatory activities. Selected candidates will be expected to contribute to work programmes relating to aviation safety, security, economic development of air transport and/or environmental protection for a period of twelve months, focusing on the inter-relationships between regulatory activities and the airline and airport industries.
Details on the positions and instructions on how to apply can be found at careers.icao.int. The closing date for receipt of applications is 11 April 2013.