NACO to lead major airport assignment at Taiwan Taoyuan International Airport
Posted: 19 February 2013 | Taiwan Taoyuan International Airport (TTIA) | No comments yet
New airport terminal for 43 million passengers annually in ultimate phase…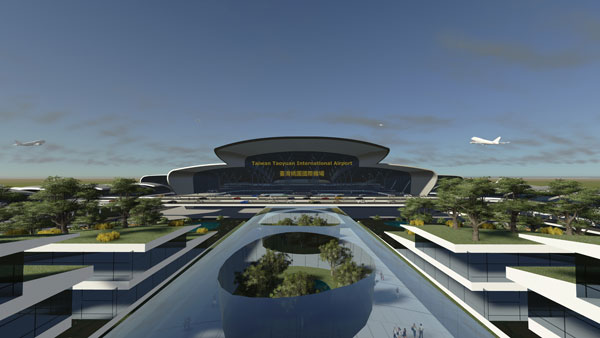 Taiwan Airport Company has awarded a EUR 33 million consultancy contract for the development of Terminal 3 Area at Taiwan Taoyuan International Airport (TTIA) to a joint venture of NACO, T.Y. Lin and Parsons Brinkerhoff. NACO Netherlands Airport Consultants, a Royal HaskoningDHV company, is the lead consultant in the joint venture. Services will be provided for seven years.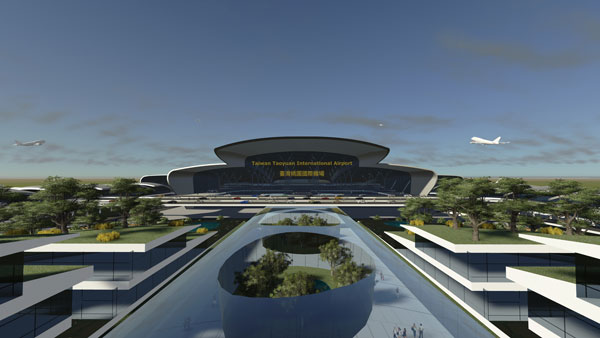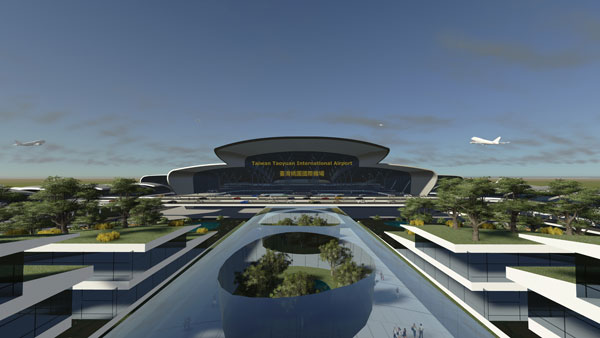 Taiwan Taoyuan International Airport currently handles 25 million passengers annually and is preparing for a growth up to 60 million passengers in 2030. In the near future the surrounding Taoyuan region will be developed for commercial, industrial and residential use with a focus on aviation related activities. The new Terminal 3 will be connected with Terminal 2 and the area in between will be developed to accommodate a ground transportation centre, parking and commercial real estate. Both terminals will have stations served by the regional light rail system. The estimated direct investment is 1.25 billion Euros.
Sustainability
Taiwan Airport Company (TAC) aspires to incorporate the cultural heritage of Taiwan and focus on a sustainable scheme which combines excellent passenger experience, operational efficiency, use of renewable energy sources and minimal waste. The new terminal site is in the middle of the operational airport and it will be a challenge to minimize impact on airport operations.
Rik Krabbendam, Managing Director of NACO said "We are very proud that TAC has entrusted our team with this assignment. The airport expansion will allow the airport to regain a position as a major aviation hub and become an even stronger driver for the national economy, following examples set by Amsterdam Airport Schiphol among others".
Joint Venture
The NACO-T.Y. Lin-PB joint venture presents a team with a clear vision, strong track record and local resource base. NACO will provide its expertise in terminal area master planning and knowledge of TTIA, gained from its current project that has been ongoing since 2007 for the rehabilitation and upgrading of the airside pavements.
With its experience in construction management, Parsons Brinckerhoff will be responsible for the program management of the project and together with T.Y. Lin International will utilize their knowledge for the local engineering and site management.
Related organisations
Related people