Moving the electronic air waybill forward
IATA welcomed the decision by the United States CBP to approve the use of the electronic master air waybill for air cargo shipments to and from the US…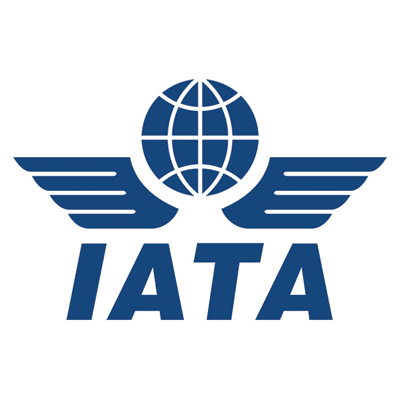 The International Air Transport Association (IATA) welcomed the decision by the United States Customs and Border Protection (CBP) to approve the use of the electronic master air waybill (e-AWB) for air cargo shipments to and from the US. The action means that the e-AWB will be accepted for shipments at more than 120 US CBP facilities across the US and Puerto Rico for import and export. Air waybill information could still be requested by exception, and could be accessible online or produced on demand in paper format from electronic records.
Use of the e-AWB is a key component of the industry's e-Freight initiative and provides significant cost and efficiency benefits to all parts of the air cargo value chain, including airlines, freight forwarders, handling agents, shippers and customs organizations, such as:
A reduction in processing costs owing to the removal of paper
Reduction in cargo handling delays owing to missing, lost or illegible printed air waybills
Greater accuracy of e-AWB data
Real-time access to e-AWB information for all personnel from all locations
Capability to automatically capture security-related data
Tony Tyler, IATA's Director General and CEO said, "More than a third of world trade by value–translating to $5.2 trillion–moves by air. Acceptance of the e-Air Waybill in the world's largest economy marks a major step toward our target of 100% acceptance of the e-AWB and our ultimate goal of eliminating paper from the air cargo process".
Related organisations
Related people