Runway safety in Africa gets ICAO/CANSO boost
Reflecting their commitment to more comprehensively address runway safety issues worldwide over the next two years…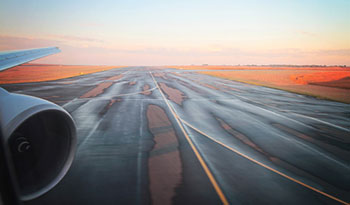 Reflecting their commitment to more comprehensively address runway safety issues worldwide over the next two years, the International Civil Aviation Organization (ICAO) and the Civil Air Navigation Services Organisation (CANSO) were joined by over 100 expert participants in Cape Town, South Africa recently at the joint ICAO/CANSO Eastern and Southern African Regional Runway Safety Seminar.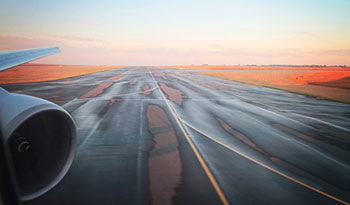 A key objective of these collaborative runway safety outreach and capacity-building events is to promote the establishment of targeted and multidisciplinary Runway Safety Teams (RSTs). Presenters from the Air Traffic Controller (ATC), Air Navigation Service Provider (ANSP), airport and airline operator, industry manufacturer, aircraft pilot and regulatory communities all provided important viewpoints and information supporting this process.
Participants were also provided with step-by-step, hands-on workshops on hazard identification, mitigation, monitoring and logging, the development of individualized agendas based on risk priorities, developing and formalizing safety leadership and executive-level buy-ins, etc.
"This event has been a great success," highlighted ICAO's Captain John Illson, Chief of the Organization's Integrated Safety Management Section. "The collaboration by ICAO and CANSO, in addition of course to the many other stakeholders who have assisted us here in Cape Town, highlights why a multidisciplinary approach is so important to develop comprehensive solutions to mitigate runway related risks."