Stansted Airport to begin trial of security body scanner
Stansted Airport will begin trialling a new security body scanner as part of the airport's drive to enhance security procedures…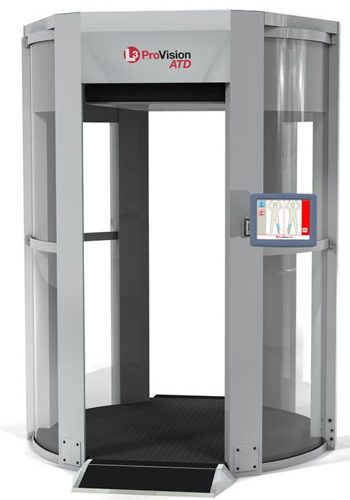 Stansted Airport will this week begin trialling a new security body scanner as part of the airport's drive to enhance security procedures and improve passenger service.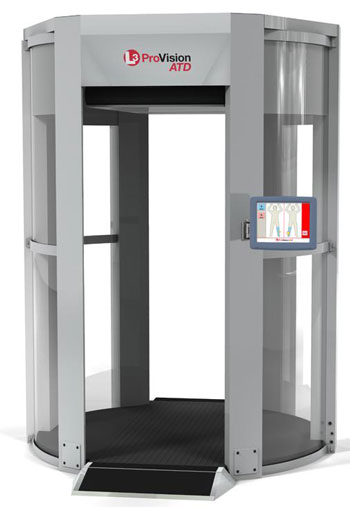 The state-of-the-art technology instantly detects any potential threats and prohibited items after a passenger has activated the walk-through security arch and highlights to security officers the area to search via a generic mannequin-type computer image.
The introduction of the new scanner is designed to provide an additional and less intrusive method of security screening whilst improving customer service for our passengers by reducing the need for pat-down searches.
The ProVision scanner, manufactured by L-3, uses radio frequency millimetre wave technology, not X-rays or any ionising radiation. The trial will start on 25 October 2012 and is due to run for three months.
It will be mandatory for passengers who are selected for a scan to comply. Any passenger refusing to be scanned will not be allowed to travel.
John Farrow, Stansted Airport's Head of Terminal, said:
"The trial of new body scanning technology is the next step on the way to further enhancing our security processes at Stansted.
"Providing a safe and secure airport for all our users will always be the highest priority but the introduction of this quick, effective and safe scan will also significantly improve the passenger's experience of security searching and provide maximum protection of privacy."