AAI meets private airport operators to push for ACDM
Airports Authority of India (AAI) is meeting with airport operators to discuss implementing its ACDM system at several new airports in India.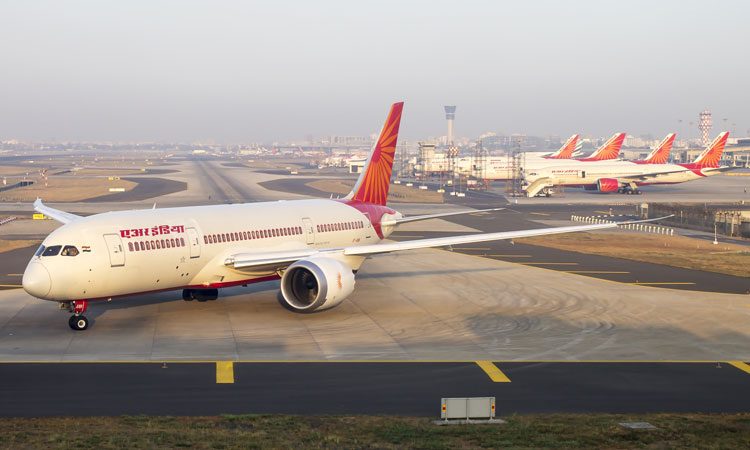 Airports Authority of India (AAI) is looking to increase the use of its ACDM (Airport Collaborative Decision Making) system at airports throughout the country.
Senior AAI officials met with Delhi International Airport (DIAL), Hyderabad International Airport Limited (HIAL), Bengaluru International Airport Ltd (BIAL) and Cochin International Airport Ltd (CIAL) in Mumbai on 16 September 2019 to discuss the system's adoption.
The benefits of ACDM are widely recognised in the aviation industry, notably its ability to improve efficiency of airport operations and reduce aircraft holding delays on the runway, consequently saving fuel and reducing carbon emissions.
These latest talks follow the first successful adoption of ACDM at Mumbai's Chhatrapati Shivaji International Airport, where software development, network design, hardware planning, live testing, implementation and software maintenance were all completed in-house by AAI in 2015. Here, ACDM resulted in higher coordination between all operational partners, improved ground handling processes and improved programmability due to increased stability for all operational processes (Airlines, Airport, ATC) based on reliable target times.
An improved version of the in-house ACDM System was installed and commissioned at Chennai Airport on 24 May 2018 and at NSCBI Airport, Kolkata on 11 August of the same year.
There are also plans to implement ACDM at Ahmedabad, Jaipur, Guwahati and Thiruvananthapuram Airports by January 2020.
ICAO Asia Pacific Office has assigned AAI the task of drafting the Regional ACDM implementation plan to India, with the support of International Air Transport Association (IATA), Civil Air Navigation Services Organisation (CANSO) and Singapore.