DXB's passenger traffic surges 20 per cent
Posted: 25 September 2012 | Dubai International Airport (DXB) | No comments yet
Passenger numbers at Dubai International exceeded the 4.5 million mark…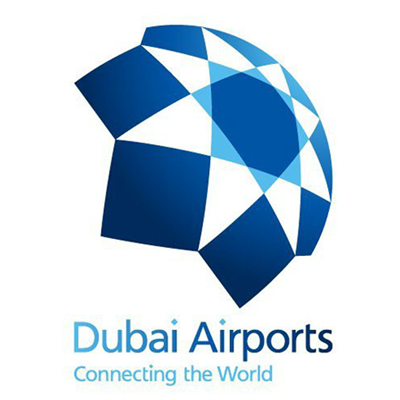 Passenger numbers at Dubai International, the world's fourth busiest hub for international passengers and cargo, exceeded the 4.5 million mark for the seventh time this year, according to the August traffic report issued by airport operator Dubai Airports.
According to the report, passenger traffic at Dubai International surged 20 per cent from 4,019,230 in August 2011 to reach 4,847,152 this August. The high growth rate can be attributed largely to a lower base caused by fluctuating travel patterns during the Islamic holy month of Ramadan in August 2011. Year to date passenger numbers reached 37,784,946, up 13.4 per cent over the 33,311,157 recorded during the corresponding period last year.
Traffic growth returned to the AGCC routes after a brief lull in July which coincided with Ramadan. In August, the AGCC topped the list of regions with the largest growth in passenger numbers (+252,084), followed by Western Europe (+193,945), the Indian subcontinent (+118,672), and Africa (+69,384). The top regions in terms of percentage growth in traffic included South America (97.8 per cent), the AGCC (47.8 per cent), and Russia & CIS (37.4 per cent).
Aircraft movements during August reached 27,986, up 8.3 per cent from 25,845 recorded during the corresponding month in 2011. During the first eight months of the year aircraft movements totalled 226,064, up 6.4 per cent from 221,383 posted during the corresponding period in 2011.
Moderate growth in cargo volumes continued at Dubai International with freight volumes totalling 190,770 in August, up 4.4 per cent compared to 182,782 tonnes of air freight recorded during the same period last year. Year to date freight volumes reached 1,481,736 tonnes, up 3 per cent over the 1,438,044 tonnes for the corresponding period in 2011.
"Dubai International has successfully completed another record summer rush," said Paul Griffiths, CEO of Dubai Airports. "The non-stop growth is a testament to Dubai's attraction to tourists and businesses around the world. Providing top-flight infrastructure to accommodate that growth is another of Dubai's key strengths and one that will play a key role in supporting Dubai's World Expo 2020 bid."
Related airports
Related people