RTITB Airside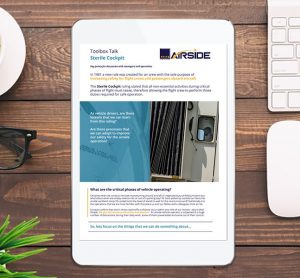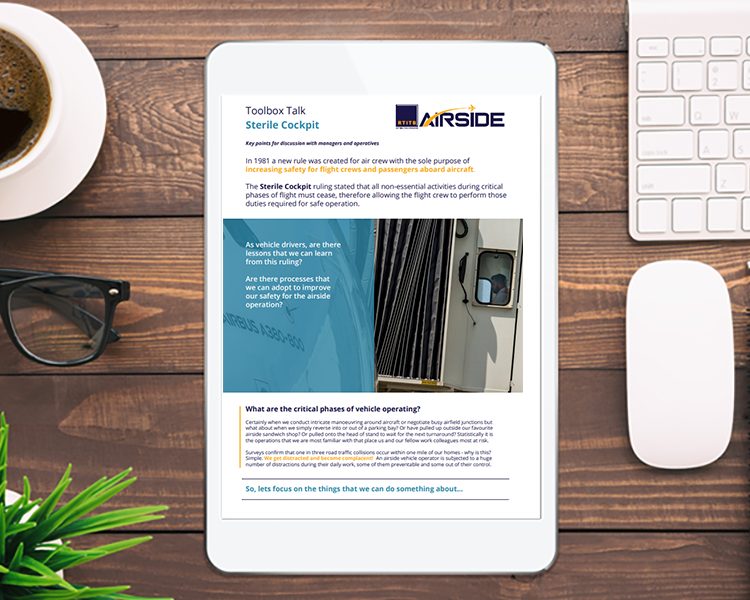 whitepaper
In the latest RTITB Airside Toolbox Talk, we discuss keeping your GSE and vehicle cabs clear to improve safety.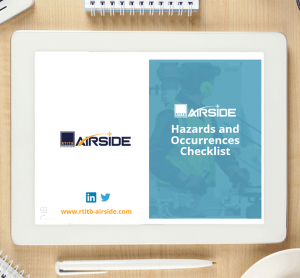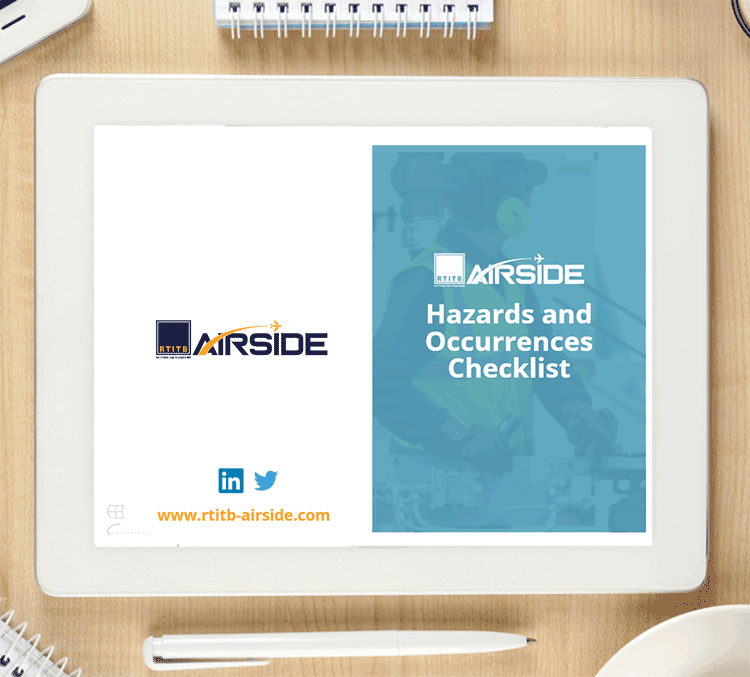 whitepaper
Download the free checklist to help you identify and report safety issues and observations in your airside operations.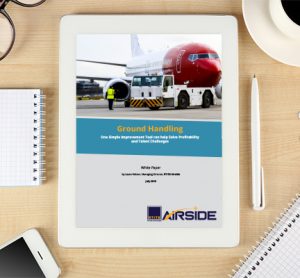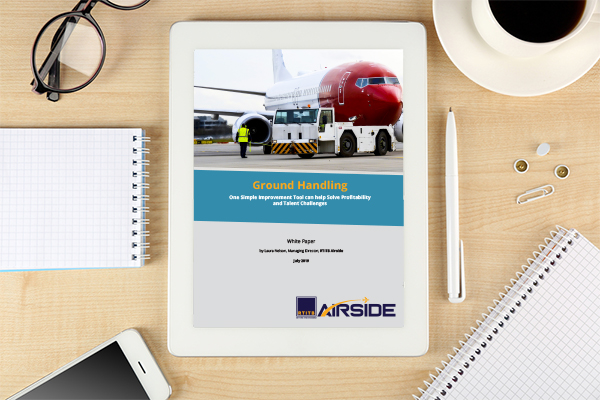 whitepaper
Airlines, airports and ground handlers face many challenges when it comes to profitable operations and attracting the right talent to their organisation. All too often when we speak to airside businesses, we hear that many of the factors affecting their operations are "out of our control".