DTN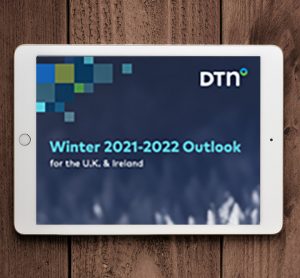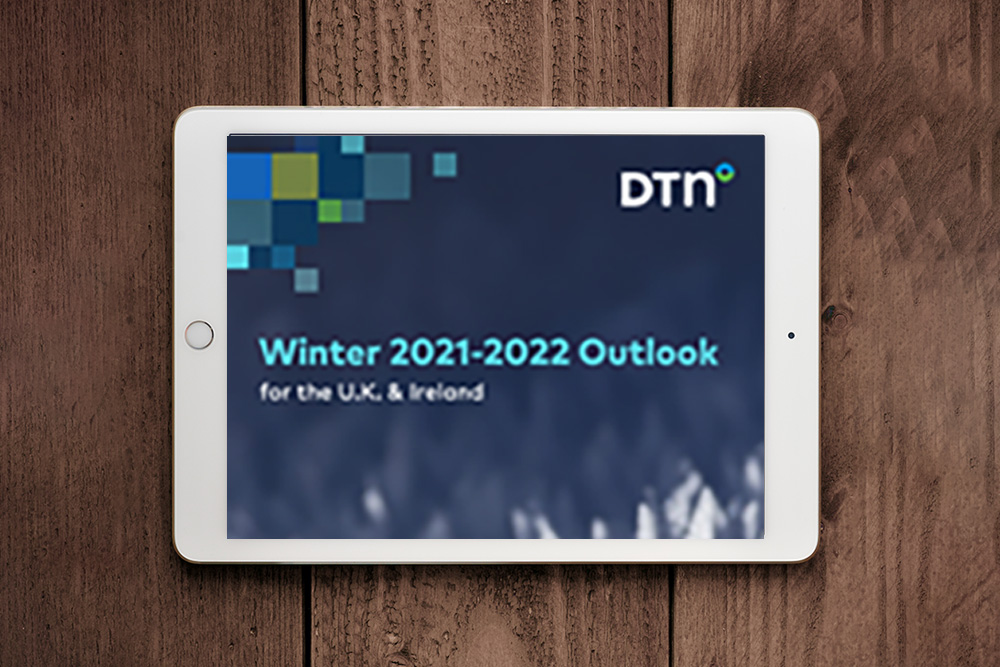 whitepaper
As air travel volumes rise and air cargo demand sky rockets, you must be prepared to manage expected seasonal challenges.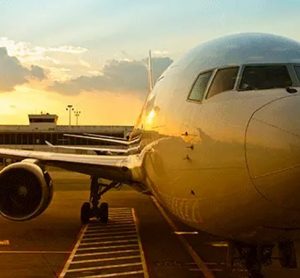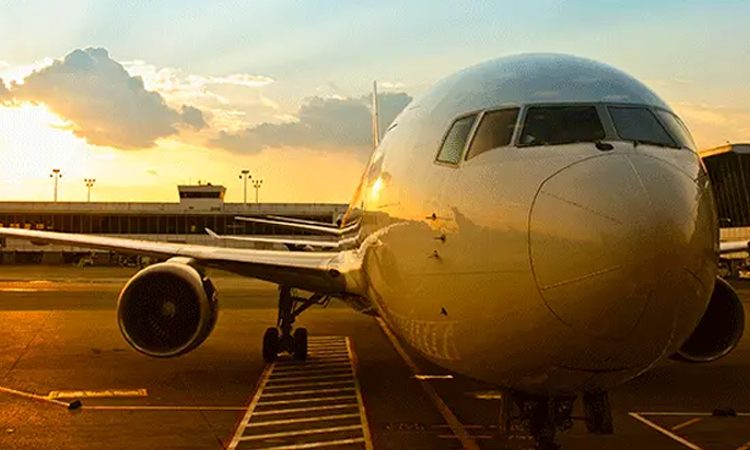 article
El Dorado International Airport in Colombia has partnered with DTN for the installation of a weather alerting system to ensure airport operations safety.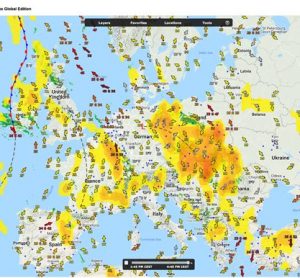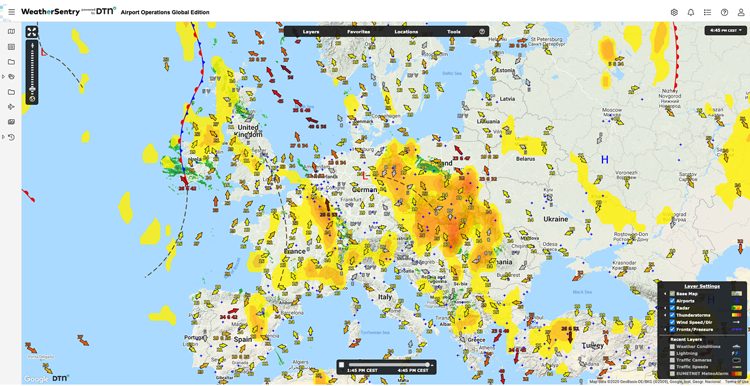 news
Designed for airport operations, WeatherSentry provides accurate and comprehensive forecasts, access to real-time weather data and consultation for year-round support.