Routes to revenue: How cargo is propelling growth at DFW
Milton De La Paz, Vice President of Airline Relations at Dallas Fort Worth International Airport (DFW), explains how a multi-tiered cargo strategy has helped the airport boost its cargo capabilities and gain recognition as an international leader in logistics transportation.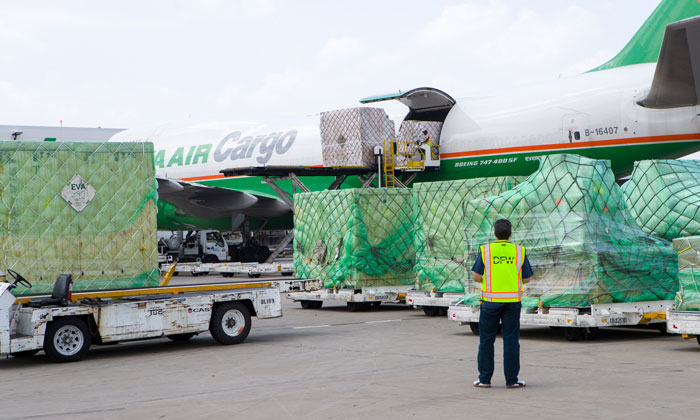 As one of the world's busiest airports, DFW has traditionally set its sights on improving passenger service. Cargo service, while important, has not historically been the focus of DFW's business development. Though the Airport has always encouraged freight carriers to serve DFW and the fast-growing Dallas/Fort Worth area, air cargo has not commanded the same attention as passenger service. 
That is, until now. In one year, the development of a multi-tiered cargo strategy has helped the airport significantly expand its cargo capabilities. Strategically, DFW is poised to be a leading cargo hub owing to several advantages that include the following:
It is located in the fast-growing and diverse North Texas region – the fourth largest metropolitan area in the U.S. and the state with the second largest economy1
Geographically it is an efficient gateway between Asia and Latin/South America and its mid-continent location creates advantages that set it apart from peer airports
Every major North American market is accessible within four hours or less by air2, and four interstates and five major highways within the U.S. highway system provide distribution access to central U.S.3
The airport's infrastructure is unconstrained, holding the lowest cost for perishables and electronics sectors in key Asia-Latin America trade lanes
There is ample land for commercial development available onsite
Best-in-class initiatives and low airport charges are commonplace
An abundance of available logistics sites are within close proximity of the airfield
Past air cargo and logistics developments have been very successful.
The rest of this article is restricted to logged-in members. Login or subscribe free to read it.
Issue
Related topics
Related airports