Removing barriers to airport accessibility: Achieving greater inclusion for persons with disabilities
Nathalie Herbelles, Senior Director, Security and Facilitation at ACI World, speaks to International Airport Review about why removing barriers to an air travel experience for all is not only the right thing to do – it also makes business sense.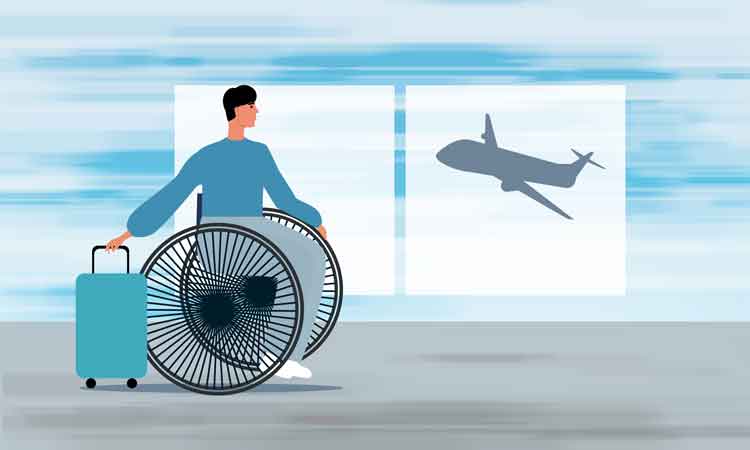 Globally, it is estimated that over one billion people, or 15 per cent of the world's population, live with a disability. This number is growing due in part to medical advances and growing life expectancies.
Any one of us can expect to spend an average of eight years living with a disability. While definitions vary, according to the United Nations (UN), persons with disabilities include those who have long-term physical, mental, intellectual, or sensory impairments which, in interaction with various barriers, may hinder their full and effective participation in society on an equal basis with others.
This means that disability is created by the barriers that limit a persons' equal participation in society. These barriers can be physical – as they often are in the case of transportation and buildings – but they can also be social, including negative attitudes and biases.
Subscribe now or sign in to read the rest of this article >>>>>