Fredericton International Airport (YFC)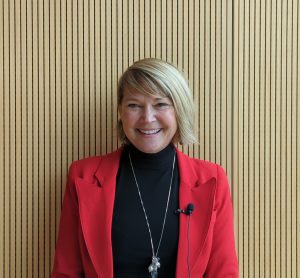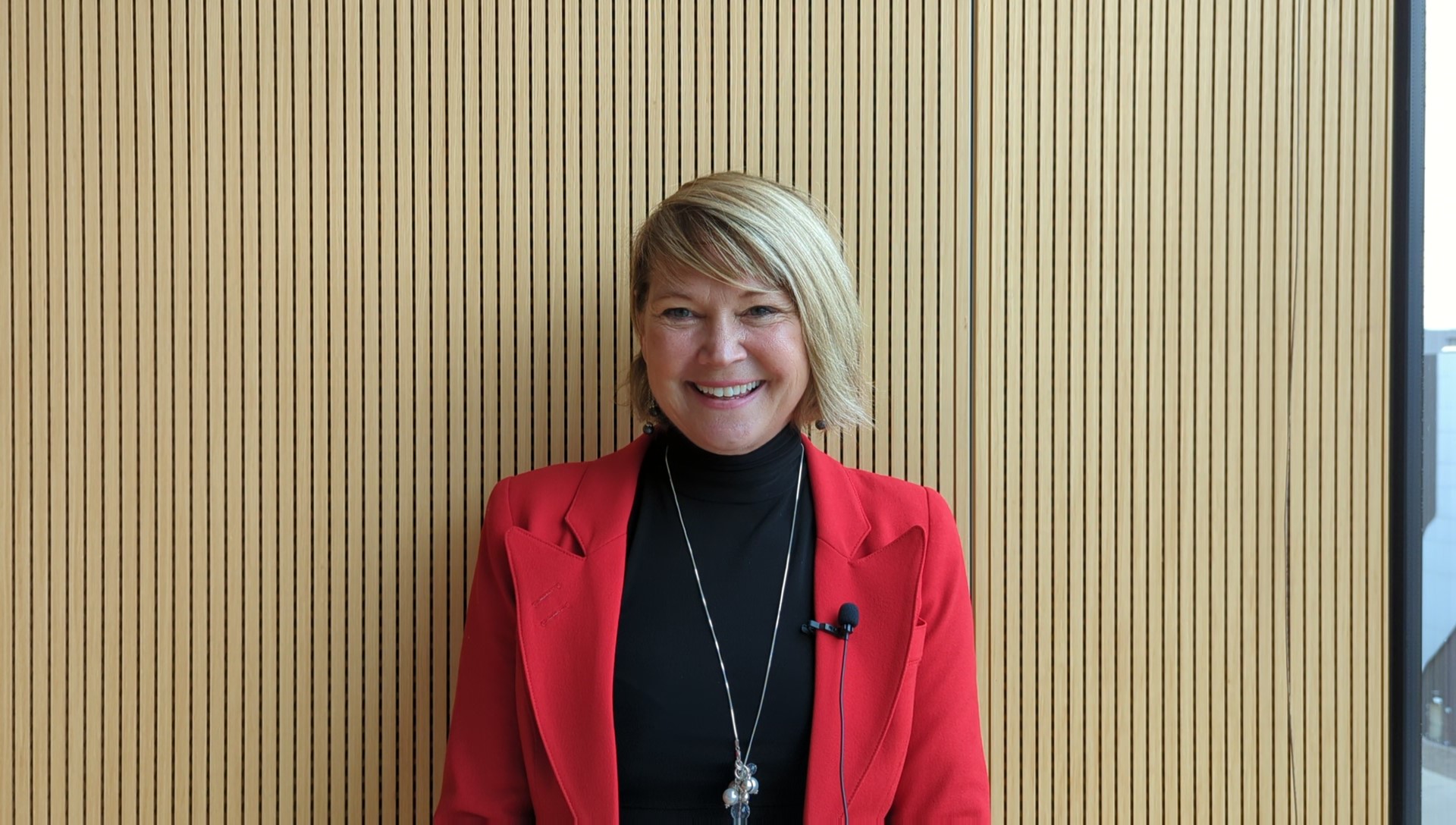 video
Watch this exclusive voxpop which was filmed at the ACI World Customer Experience Global Summit in Krakow, Poland.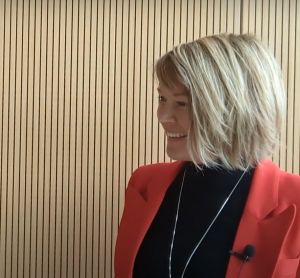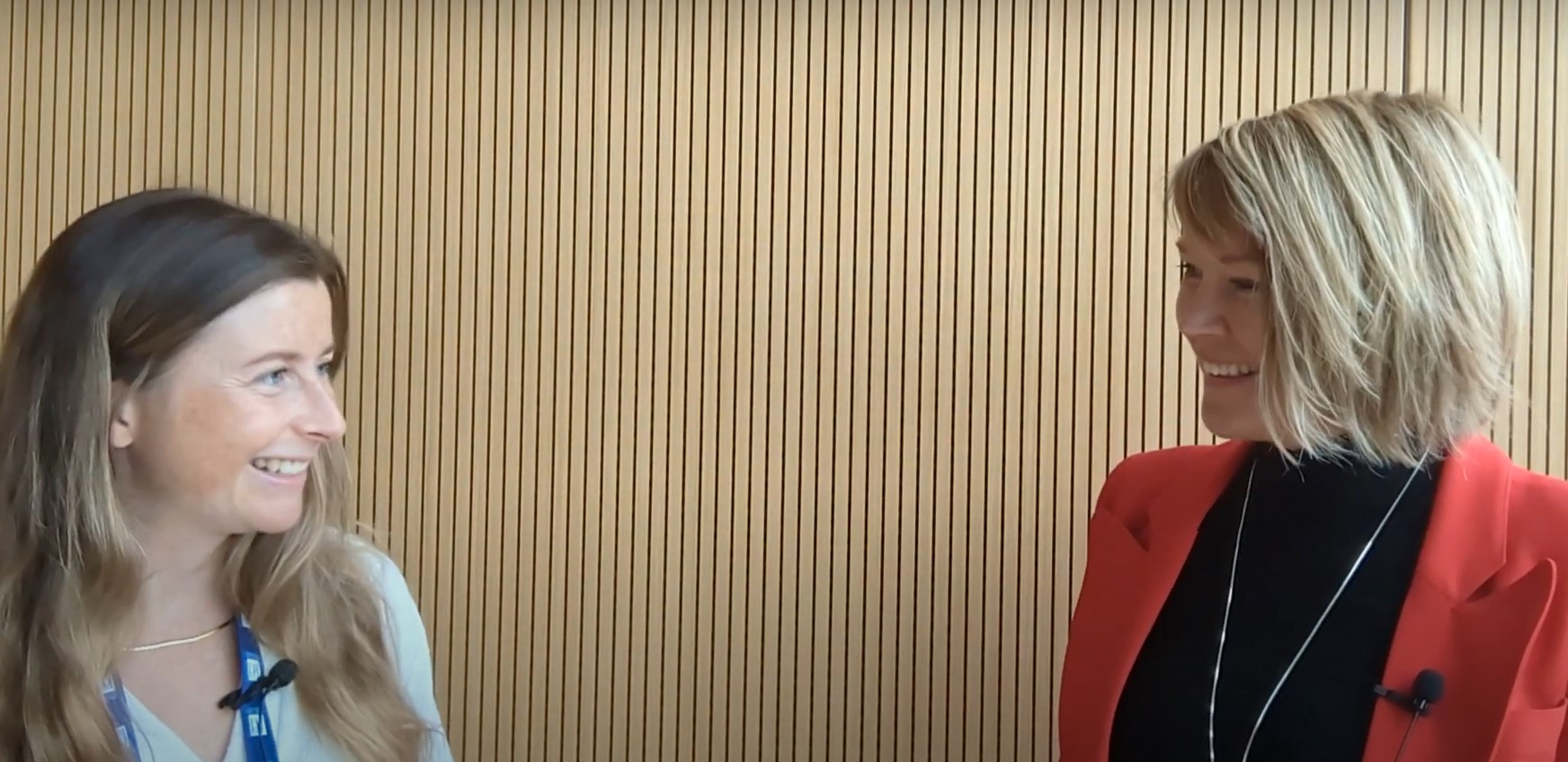 video
Watch this exclusive interview which took place at ACI World's Customer Experience Summit in Krakow, Poland.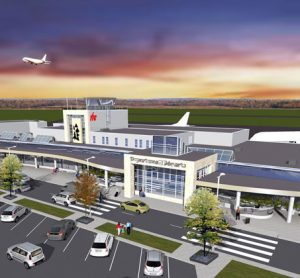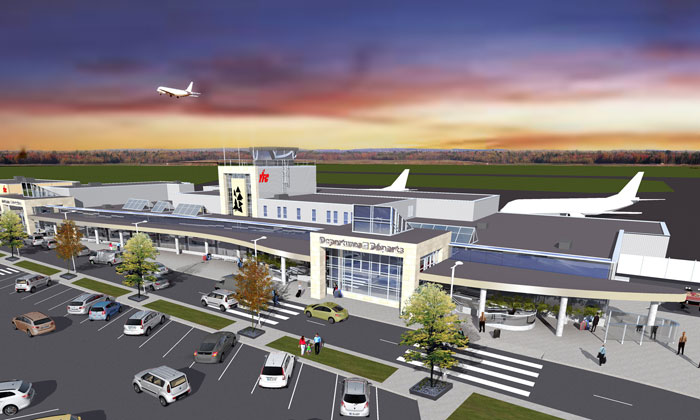 news
To keep up with rapid growth, the airport on Canada's eastern coast has been given the go ahead on an expansion that will increase its terminal size by 50 per cent.