Symphony Airport Terminal
Supported by: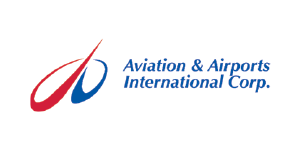 Symphony's airport terminal design builds upon legacy systems in an innovative approach offering an efficient interface with passenger, aircraft, and operations.
Aircraft transit a Symphony terminal like trains in a station so aircraft come to passengers. Turn round is 10-20% faster than today, no fossil fuel vehicles are on the ramp, handling costs are reduced by automation and robotics. Construction costs are about 10% less than today, due to uniform service cell manufacture and installation. Aircraft block hour revenues improve by 10-20%. The terminal is scalable, services sustainable, and happen in the smallest footprint as aircraft are nose to tail inside the terminal.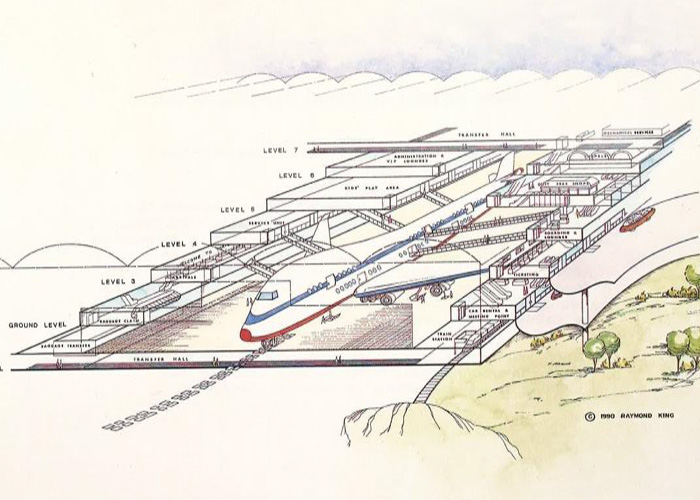 Read this whitepaper to find out more.
Paid promotion supported by Aviation & Airports International Corp.