Virgin Atlantic Airways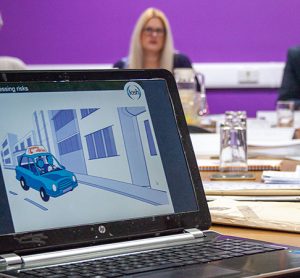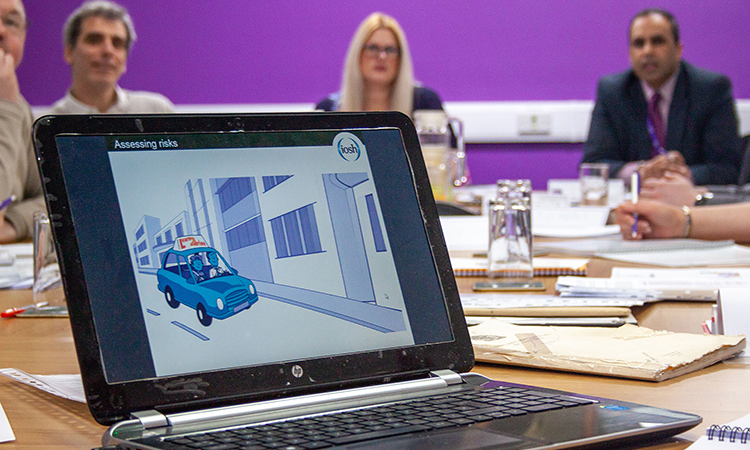 article
Could your business benefit from greater productivity, increased efficiency, reduced costs, enhanced reputation and a safer workplace?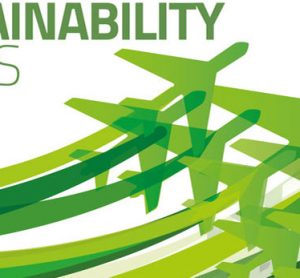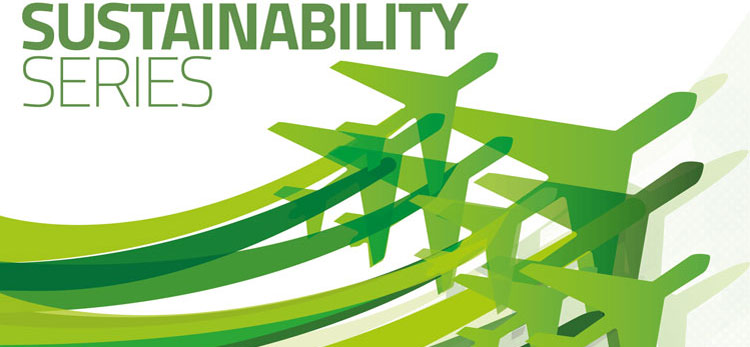 article
As the climate crisis gets ever more paramount, the aviation industry must do all it can to minimise its effects on the environment. Could waste gases be the answer?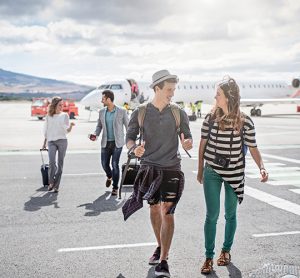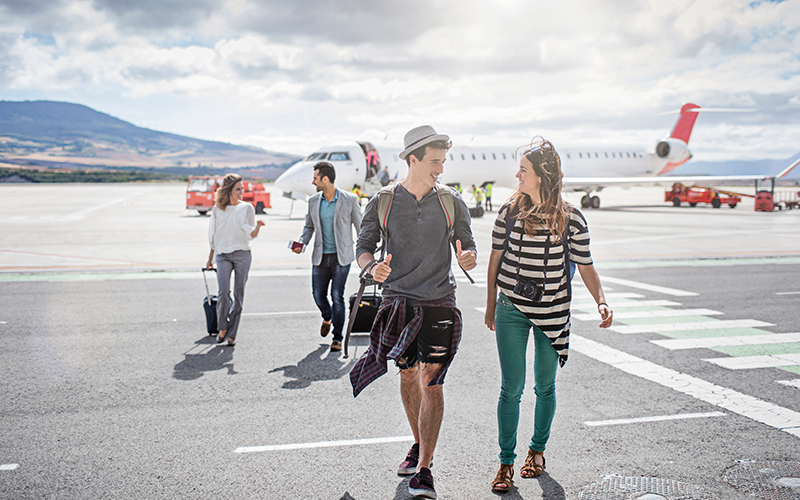 article
What makes a great experience for passengers at the airport? The list of contributing factors is long, but perhaps none is more crucial today than efficiently managed ground operations...