Jacobs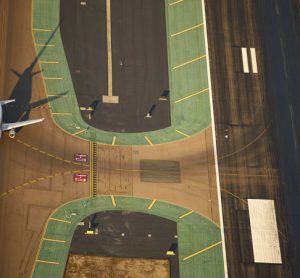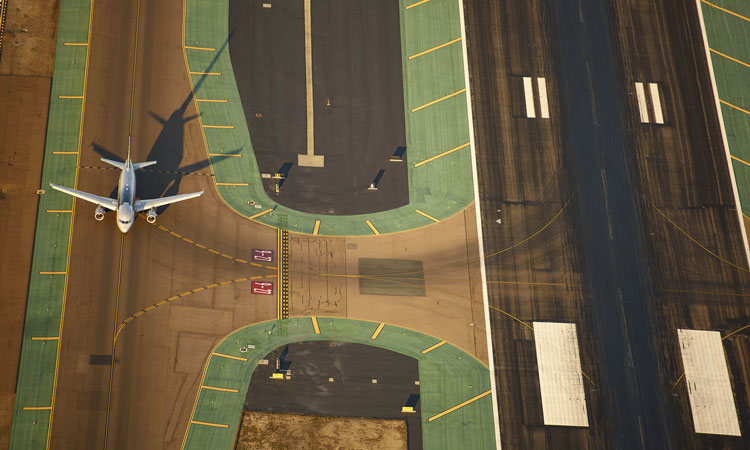 news
SDCRAA's expansion programme will work to enhance the airfield and replace the ageing Terminal 1 at San Diego International Airport.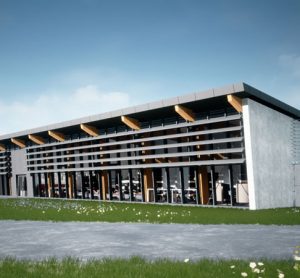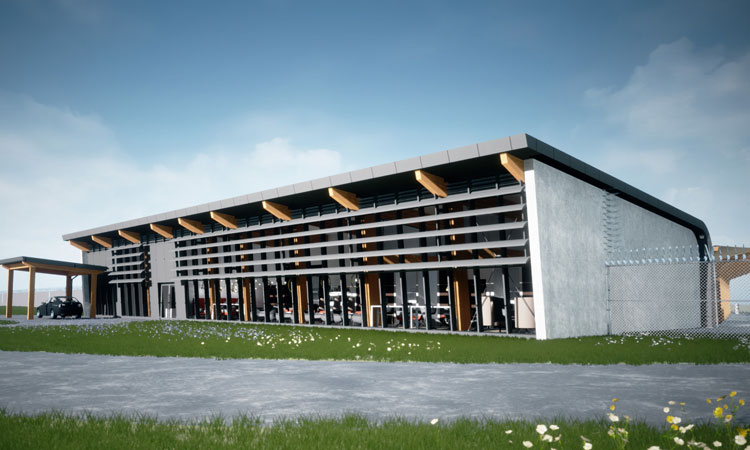 news
Manchester Airport has revealed plans to be the first major UK airport to open a private terminal, which offers passengers a "private jet experience" while flying on commercial airlines.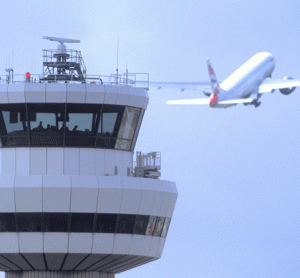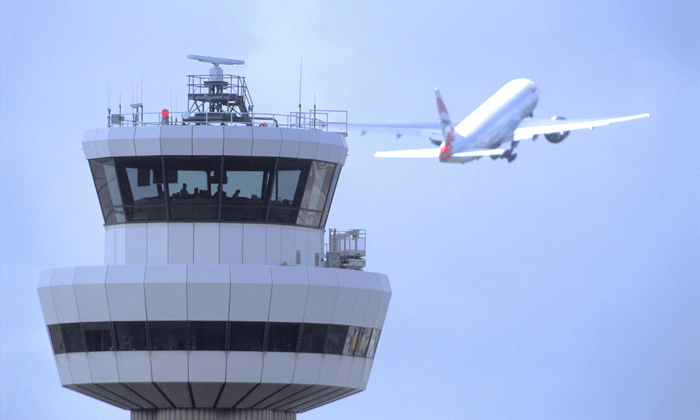 news
As Gatwick prepares for its biggest year of investment, the airport has announced the award of its Airport Planning Services framework, with three major companies - Arup, Atkins and Jacobs.