IBM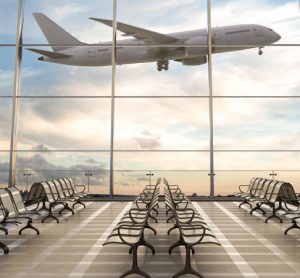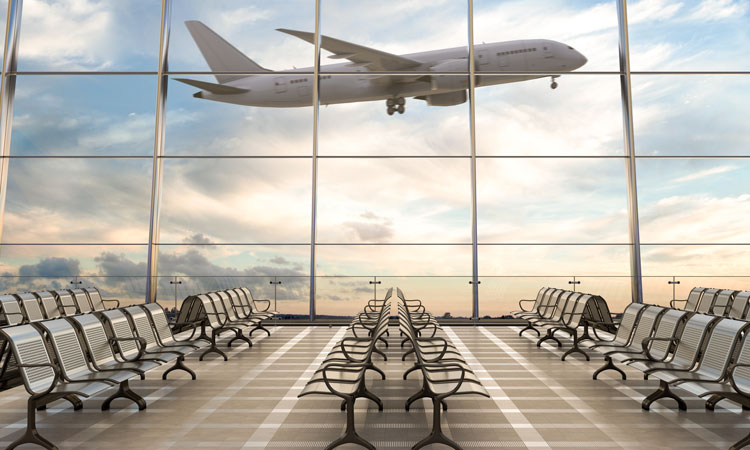 news
The 10-year partnership will create an "Airport in a Box" platform, which transforms technology, operations and customer experience.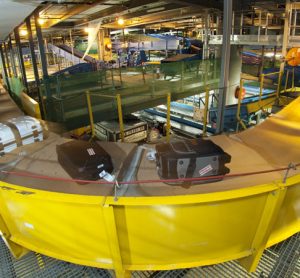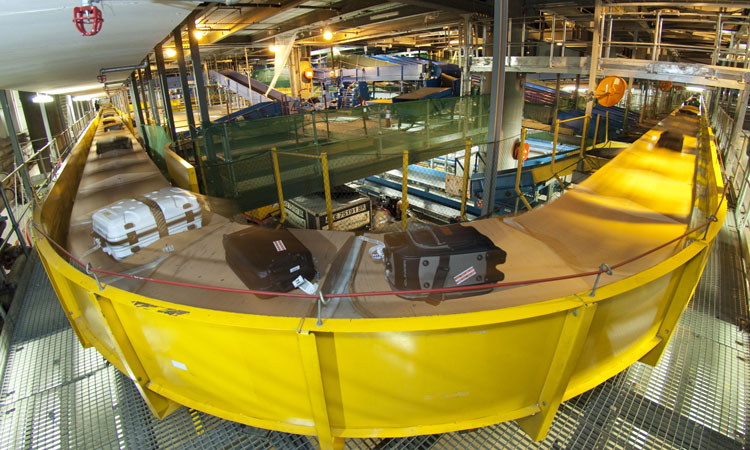 article
Chris Au Young, Airport Authority Hong Kong's General Manager, reviews the world's first-ever study that explored the potential of blockchain to provide a single source of truth for checked baggage.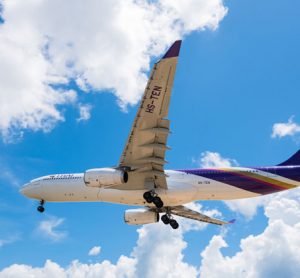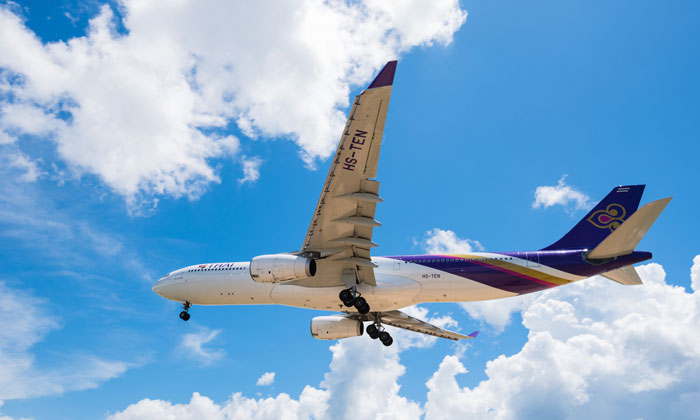 article
It's holiday season and both the temperature and traffic around any airport is overwhelming. How might airports streamline their operations when it matters?