Embraer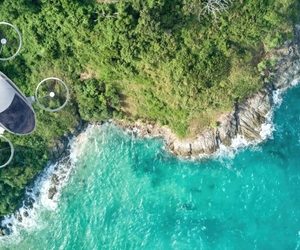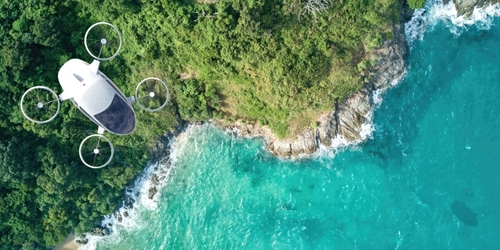 news
Eve Air MobiliTY and Embraer announced that the first eVTOL production facility will be located in Brazil.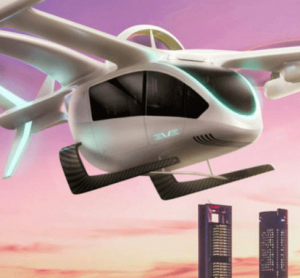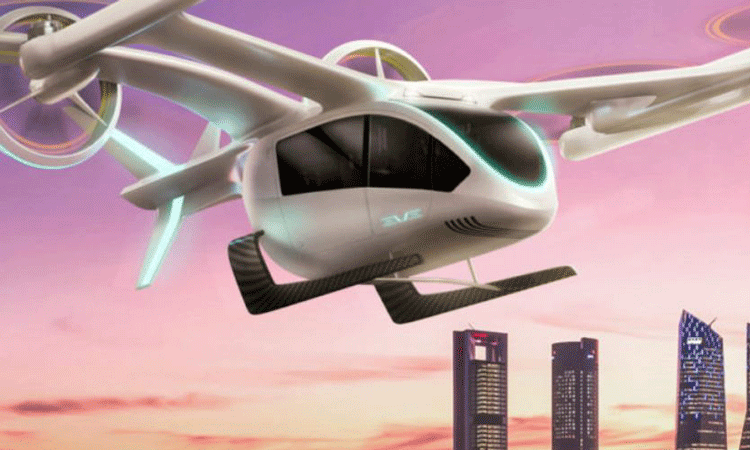 news
Eve UAM, LLC, an Embraer S.A. company, has formed a consortium of leading Urban Air Mobility organisations and technology enablers, to launch operations at Miami International Airport.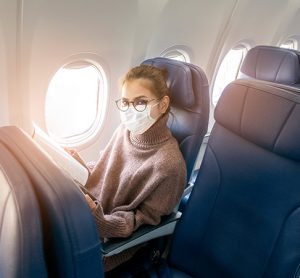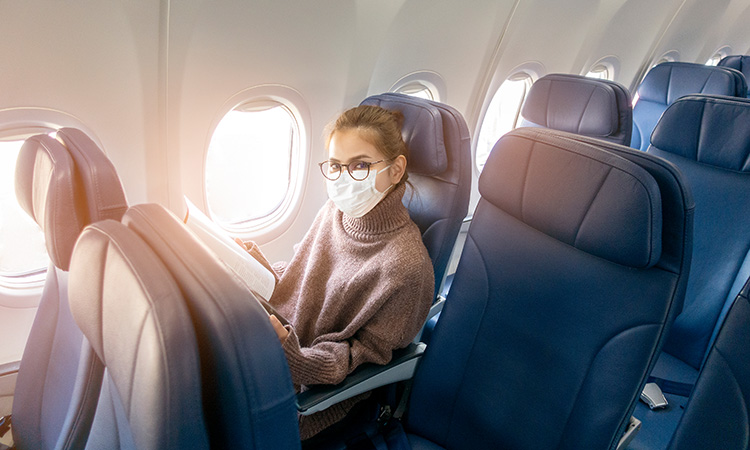 news
IATA has outlined that, currently, only 44 cases of COVID-19 have been thought to be associated with a flight journey, representing one case for every 27 million travellers.