Munich Airport forms information sharing partnership with South African operator
Posted: 29 October 2015 | Katie Sadler, Digital Content Producer, International Airport Review
Munich Airport (FMG) has announced a knowledge-sharing initiative with operator Airports Company South Africa (ACSA). The recent signing of a partnership agreement will cover a regular exchange of information and best practices in such areas as customer service, quality management, consulting projects, commercial activities, IT systems, property development, staff development, airport security and environmental protection. […]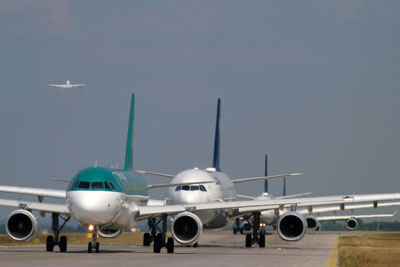 Munich Airport (FMG) has announced a knowledge-sharing initiative with operator Airports Company South Africa (ACSA).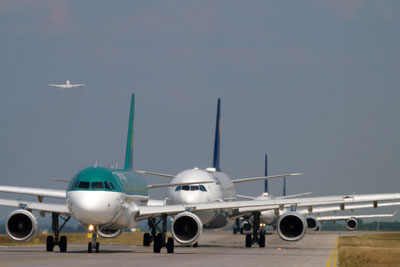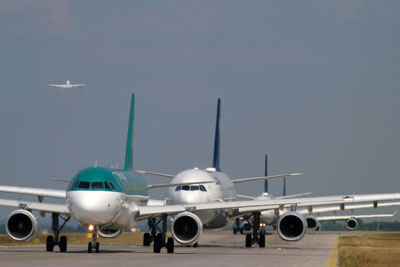 The recent signing of a partnership agreement will cover a regular exchange of information and best practices in such areas as customer service, quality management, consulting projects, commercial activities, IT systems, property development, staff development, airport security and environmental protection. An exchange programme for staff and management is also planned to improve engagement.
Munich Airport partnership with ACSA covers regular exchange of information and best practice
Munich Airport currently enjoys cooperation with airports across the globe including Nagoya, Japan, Beijing, Denver in the USA, Singapore and Thailand. Airport Company South Africa will be the first African partner of FMG. The operator controls nine international airports in South Africa, including Johannesburg, Capetown and Durban.
Commenting on the agreement, President and CEO of Munich Airport, Dr. Michael Kerkloh, said: "We're delighted to have gained this strong partner on the African continent. Our cooperation with ACSA will yield important knowledge and ideas on the airport business in Africa, and I'm confident that our partner will also benefit through the exchange visits to Munich."
Related airports
Related organisations