GRU Airport begins to increase movements/hour capacity in runway system
Posted: 21 October 2015 | Kate Douetil
GRU Airport's, São Paulo International Airport, has been authorised by DECEA (Department of Airspace Control) to increase movements/hour capacity in its runway system, allowing the airport to operate 52 flights per hour, instead of its current capacity of 47. The airport averages 810 flights per day, and this increase in capacity is the result of […]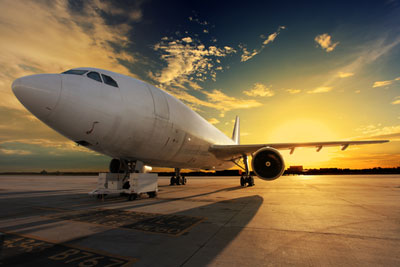 GRU Airport's, São Paulo International Airport, has been authorised by DECEA (Department of Airspace Control) to increase movements/hour capacity in its runway system, allowing the airport to operate 52 flights per hour, instead of its current capacity of 47.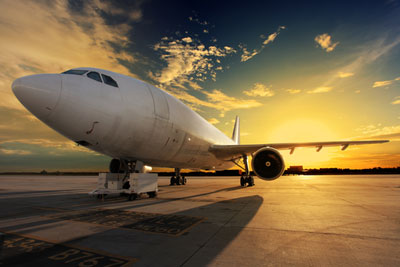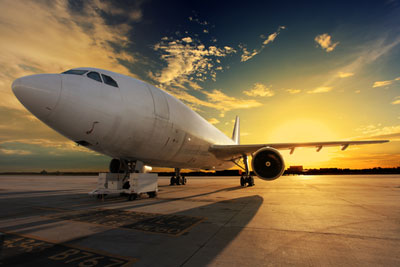 The airport averages 810 flights per day, and this increase in capacity is the result of various actions and processes, that began with the airport's concession in June 2012. Infrastructure services in terminals, aprons and runways have aligned to operational procedures in air traffic management, based on the ACDM concept (Airport Collaborative Decision Making).
This new concept, implemented in European and American airports, makes it possible for matters of shared interest to be addressed in collaboration. This is the case with GRU Airport, which works in conjunction with Aeronautical Telecommunications Station (EPTA – Guarulhos/Infraero), Regional Flight Protection Service (SRPV-SP), Air Navigation Management Center (CGNA/DECEA), the National Civil Aviation Agency (Anac) and the airlines that operate in Guarulhos.
The air traffic capacity increase is due to the restructuring of Guarulhos airspace, carried out by DECEA (SRPV, CGNA and ICA) entities. The distance between aircrafts in the approach process has been reduced from five to three nautical miles, with the Operating Agreement signed between EPTA-Guarulhos (Infraero) and SRPV-SP.
GRU Airport to operate 52 flights per hour
At the same time, the Concessionaire has been working with airlines to reduce Runway Occupancy Time (ROT). The Concessionaire executed construction work in runway PR-A, which is undergoing approval by Anac, and is also widening the 3,700 meters runway, in order to receive A380 aircrafts. The 3,000 meters runway, mostly used for landings, has also received new LED lighting, which is more efficient and economical than the previous halogen lights.
The consortium comprised of Invepar (Investimentos e Participações em Infraestrutura S.A.) and ACSA (Airports Company South Africa) was announced the winner of the Guarulhos International Airport bid, the largest in the country, with 39.5 million passengers in 2014. With the signing of the contract, the concessionaire Concessionária do Aeroporto Internacional de Guarulhos S.A was formed, with 51% of shares belonging to Grupar (Grupo Invepar and ACSA) and 49% to Infraero. Of the 51% of shares in the private initiative, Invepar holds 80% and ACSA 20%.
The Operations area has completed the implementation of the instrument landing system, Category III-A ILS, which became operational at the end of June this year. This new system means that the probability of the airport needing to close or deviate flights, due to weather conditions, is minimal.