Munich Airport receives boost to third runway proposal
Posted: 21 October 2015 | Katie Sadler, Digital Content Producer, International Airport Review
A new study representing the Bavarian business community suggests a third runway at Munich Airport is vital for the ongoing competitiveness of the state's economy. The study carried out by VBW, an association representing the business community, reveals that Munich Airport 'is a decisive factor behind the high level of prosperity in Bavaria.' According to […]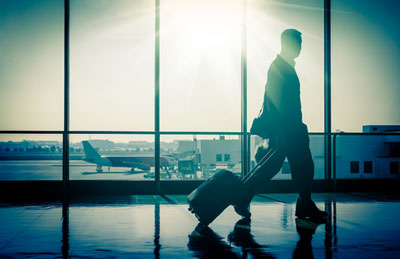 A new study representing the Bavarian business community suggests a third runway at Munich Airport is vital for the ongoing competitiveness of the state's economy.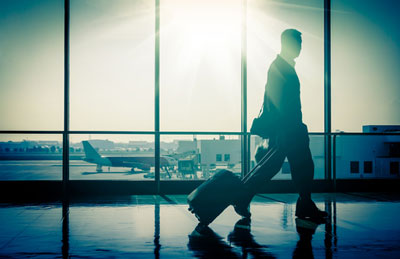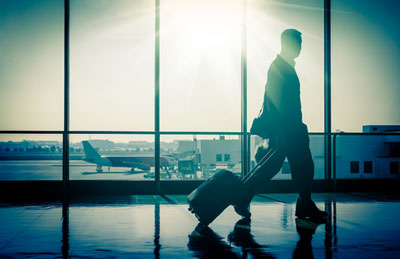 The study carried out by VBW, an association representing the business community, reveals that Munich Airport 'is a decisive factor behind the high level of prosperity in Bavaria.' According to research the airport currently secures more than 70,000 jobs in the state and accounts for 4.4 billion euros in value creation per year. The study forecasts Germany-wide employment gains of 20,000 jobs through the implementation of the planned third runway, including more than 15,000 in Bavaria. Figures also reveal more than €1 billion of generated added value, of which €862 million would remain in Bavaria.
Third runway at Munich Airport could create 20,000 jobs across Germany
Commenting on the study, President and CEO of Munich Airport, Dr. Michael Kerkloh, said "These figures clearly demonstrate [that the] airport expansion amounts to an economic stimulus program for all of Bavaria."
According to Munich Airport, almost 60 Bavarian companies, business associations and international aviation companies have voiced their support on the airport's website. In addition, the study goes as far as warning of an end to the airport being a 'hub' if expansion does not take place.
Dr. Michael Kerkloh views the clear support from business leaders as "a strong boost for the expansion project."
Related topics
Related airports