$2.4 million airfield safety project announced for Pacific countries
Posted: 14 October 2015 | Katie Sadler, Digital Content Producer, International Airport Review
New Zealand's air navigation service provider Airways has announced plans for a $2.4 million project to enhance airfield safety in eight Pacific countries. New Zealand's Ministry of Foreign Affairs and Trade (MFAT) requested Airways to undertake a two-year Pacific Aeronautical Charting and Procedures (PACP) programme, cementing a long-term commitment to safe sustainable services in the […]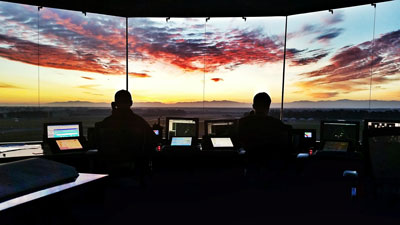 New Zealand's air navigation service provider Airways has announced plans for a $2.4 million project to enhance airfield safety in eight Pacific countries.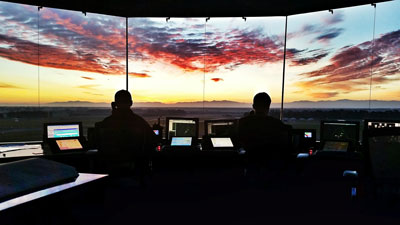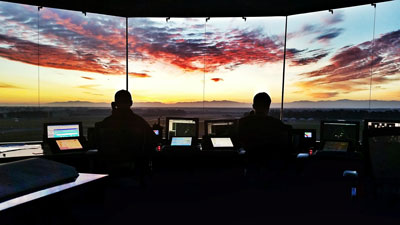 New Zealand's Ministry of Foreign Affairs and Trade (MFAT) requested Airways to undertake a two-year Pacific Aeronautical Charting and Procedures (PACP) programme, cementing a long-term commitment to safe sustainable services in the Pacific Islands.
The project will be implemented at 38 aerodromes across the Pacific over the next two years, and includes more accurate surveying of runways, and designing satellite-based approach procedures to improve the ability of aircraft to land safely, especially in poor weather.  Initial work will be undertaken in Vanuatu and the Cook Islands, before being expanded out to airfields Niue, Kiribati, Samoa, Tonga and other Pacific nations.
Airfield safety project to be implemented at 38 aerodromes across the Pacific over the next two years
Airways' Chief Executive Ed Sims explains: Airways is well positioned to implement a comprehensive programme which will deliver on the organisation's vision to enhance aviation safety and develop sustainable and efficient services in the Pacific.
"We have a long history of working in the Pacific, with over 40 years of experience delivering safe, value-for-money projects and services in the region.
"Safe aeronautical procedures are critical to aviation safety. While these new procedures contribute to safer air travel, they also enable a far greater range of options and flexibility, for the airlines and other commercial operators."
The project, commencing in late October with specialist procedure design work and the deployment of aerodrome surveyors, will also provide training to local staff ensuring Pacific Islands are able to update aviation charts and procedures on an ongoing basis.
Related topics
Related organisations
Related regions