Fort Worth Alliance Airport begins runway extension project
Posted: 14 October 2015 | Kate Douetil
Fort Worth Alliance Airport, Texas announced the multi-year runway extension project for 16R/34L, 16L/34R and Taxiway A to 11,000 feet at the north end, has begun construction. The expansion will allow greater flight capability and enable long-haul flights to take off fully fuelled, under almost any weather conditions. This will increase air cargo capacity out […]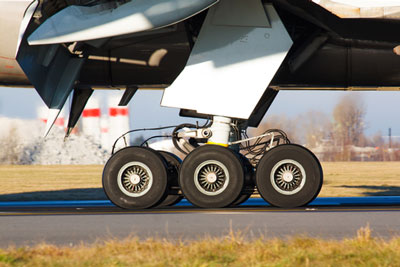 Fort Worth Alliance Airport, Texas announced the multi-year runway extension project for 16R/34L, 16L/34R and Taxiway A to 11,000 feet at the north end, has begun construction.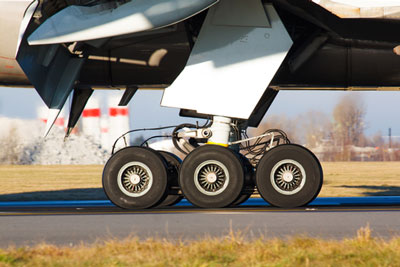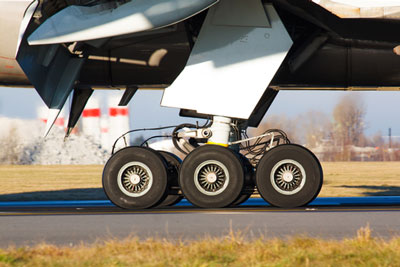 The expansion will allow greater flight capability and enable long-haul flights to take off fully fuelled, under almost any weather conditions. This will increase air cargo capacity out of Alliance Airport, thus boosting business in and around Fort Worth.
Fort Worth Alliance Airport is the world's first industrial airport designed specifically for cargo and corporate aviation traffic. The airport features a vast collection of flight services, including air cargo, corporate, private, and military aviation, and is the foundation for the nation's fastest-growing industrial complex, the Alliance Global Logistics Hub.
The runway extension project has received funding from the FAA, the Texas Department of Transportation and other local sources. Alliance Airport received $21.1 million from the FAA's Airport Improvement Program in the period 2014/2015 and expects to finalise funding in the coming fiscal year.
Runway extension project due to completion in 2018
Since 2000, the runway extension project has been in the planning and development stages and has been a high priority for both state and federal transportation officials. Construction completion is targeted for the first quarter, 2018.
Tom Harris, president of Alliance Air Services, stated "This is an exciting and much-anticipated milestone for Alliance Airport. This extension brings us one step closer to realising our master plan of transforming the role of this airport, regionally and nationally. We know that there is a lot of competition for funding, so we appreciate the continued support the FAA has provided to make our vision a reality."
The first phase of this extension involves bringing areas around the runway up to airport standard, including the former section of FM 156 and BNSF's previous rail line, north of the runway. Besides the FAA, the Texas Department of Transportation and other sources have funded the relocation of SH156 and the BNSF mainline rail. The railroad began using the new rail line in September and new SH156 has been in use since 2012.
Fort Worth Alliance Airport, developed in a unique public-private partnership among the FAA, the City of Fort Worth and Hillwood Properties, is the anchor of the company's 18,000-acre, master-planned Alliance Texas community in north Fort Worth. It is considered to be one of the most successful projects of its kind in the world.