Munich Airport passenger traffic boom continues
Posted: 9 October 2015 | Katie Sadler, Digital Content Producer, International Airport Review
Munich Airport passenger traffic has seen unprecedented growth during 2015 with more than 31 million passengers recorded in the last nine months. 2015 has proved to be a busy year for Munich Airport with 31.1 million passengers passing through the airport in the first nine months, an increase of 4 percent compared to the same […]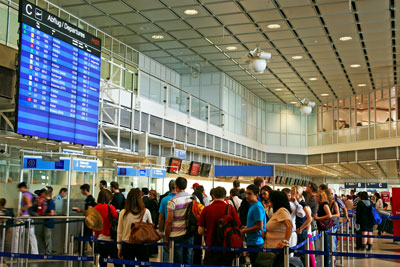 IATA have reported passenger traffic has nearly reached pre-pandemic levels.
Munich Airport passenger traffic has seen unprecedented growth during 2015 with more than 31 million passengers recorded in the last nine months.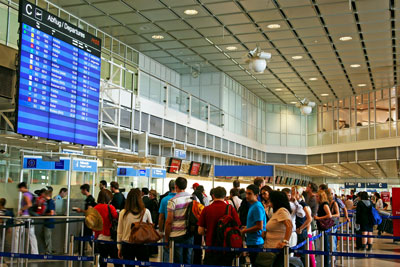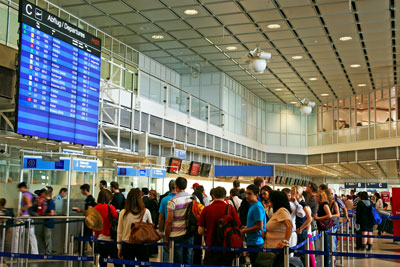 2015 has proved to be a busy year for Munich Airport with 31.1 million passengers passing through the airport in the first nine months, an increase of 4 percent compared to the same period in 2014. The number of take-offs and landings also increased by more than 3,000 to nearly 288,000, an increase of 1.1 percent.
The Bavarian hub posted several all-time highs with nearly 12 million passengers using the airport between July and September representing a calendar quarter record for Munich. August also set a new single-month traffic record for Munich of just under 4 million passengers and Friday 25 September entered the record books as the busiest day in the airport's history, with 147,802 passengers. Looking ahead, the Airport expects to set a new full-year passenger traffic record totaling 41 million.
Munich Airport passenger traffic to hit 41 million by year end
Advances were made in international traffic figures where 19.1 million travelers took advantage of the extensive range of destinations to and from European routes, an increase of 3.9 percent compared to the previous year. The intercontinental segment posted somewhat stronger gains, at 4.1 percent to nearly 4.9 million, and traffic on domestic routes increased by 3.2 percent to 7.2 million.
Cargo made unparalleled gains of 10 percent between January and September 2015 totaling approximately 236,000 tons – a new record for the Airport. A major factor behind the strong gains is the increased use of cargo aircraft at Munich Airport. As a result, the share of the total tonnage carried on 'freight-only' rose by nearly one third to approximately 41,000 tons. Meanwhile, co-loaded freight transported on passenger flights increased by about 6 percent to 195,000 tons.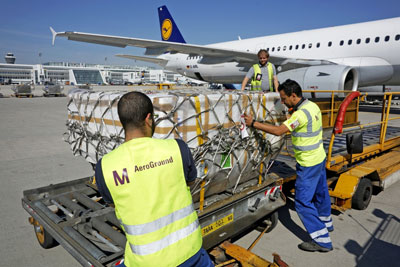 Based on the figures provided by the airlines to date, Munich Airport believes the current growth trend will gather momentum throughout the coming year with all-time highs continuing to be recorded.