Glasgow Airport named one of Europe's fastest growing airports
Posted: 8 October 2015 | Katie Sadler, Digital Content Producer, International Airport Review
According to ACI EUROPE, Glasgow Airport was one of Europe's fastest growing airports in its category during August 2015. The European Trade body ACI EUROPE has released passenger traffic figures for August 2015 confirming Glasgow Airport was the fourth fastest growing in its Group 3 category for airports with between 5-10 million passengers. 30th consecutive […]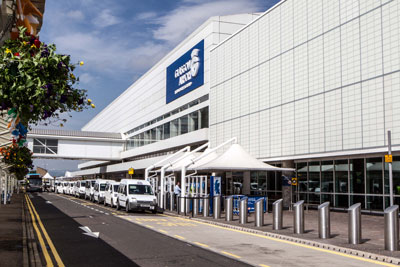 SOARING: Passenger numbers at Glasgow grew by more than 35 per cent between 2011 and 2016
According to ACI EUROPE, Glasgow Airport was one of Europe's fastest growing airports in its category during August 2015.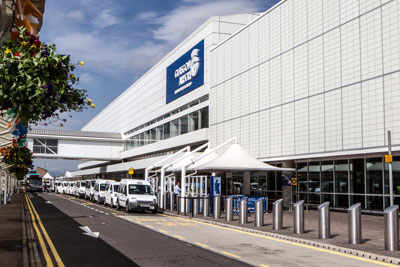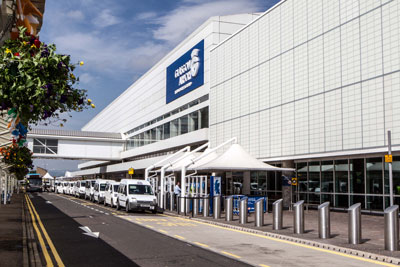 The European Trade body ACI EUROPE has released passenger traffic figures for August 2015 confirming Glasgow Airport was the fourth fastest growing in its Group 3 category for airports with between 5-10 million passengers.
30th consecutive month of growth for Glasgow Airport
Glasgow Airport reported its 30th consecutive month of growth in August after 878,515 passengers travelled through its doors, a rise of 12.2 percent. The increase was Glasgow Airport's busiest summer in seven years, with more than three million passengers travelling through during June, July and August. The airport has also recorded double digit percentage growth in its passenger numbers since November 2014.
Olivier Jankovec, Director General ACI EUROPE commented "Summer is ending and we can look back at some very good months for passenger traffic at Europe's airports. Within the context of still sluggish economic recovery in the Eurozone and risk of contagion from the slowdown in China and other emerging markets, oil prices are likely to remain the decisive factor for air traffic in the coming months. In limiting potential price hikes, the scale of global oil oversupply certainly gives us some comfort when looking at the months ahead."
Related airports
Related organisations