Passenger traffic growth at European airports continues
Posted: 7 October 2015 | Katie Sadler, Digital Content Producer, International Airport Review
According to ACI EUROPE, passenger traffic at European Airports grew once again in August despite a sluggish economic recovery in the Eurozone. Passenger traffic within the European airport network grew by an average +5.1 percent during August 2015. At EU airports, the average passenger traffic growth was +5.2 percent, while passenger traffic at Non-EU airports […]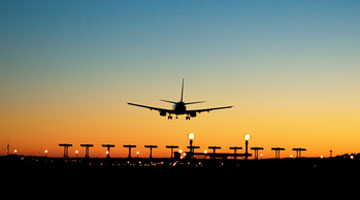 According to ACI EUROPE, passenger traffic at European Airports grew once again in August despite a sluggish economic recovery in the Eurozone.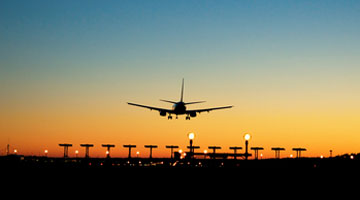 Passenger traffic within the European airport network grew by an average +5.1 percent during August 2015. At EU airports, the average passenger traffic growth was +5.2 percent, while passenger traffic at Non-EU airports reported a +4.9 percent increase.
Figures reveal a slight increase in freight traffic at European Airports with a modest +0.9 percent rise. Elsewhere, aircraft movements increased by +2.6 percent reflecting cautious airline capacity growth in the market.
European airports grew by an average +5.1 percent during August 2015
Olivier Jankovec, Director General ACI EUROPE, commented: "Summer is ending and we can look back at some very good months for passenger traffic at Europe's airports – with the notable exception of Russia. EU airports have performed particularly well – with Athens, Budapest, Dublin, Madrid and London-Stansted airports leading growth amongst primary markets in August. Outside the EU, Reykjavik airport continued to expand at a record pace, along with Tbilisi and Chisinau airports – and followed by most airports in Turkey."    
He added "Within the context of still sluggish economic recovery in the Eurozone and risk of contagion from the slowdown in China and other emerging markets, oil prices are likely to remain the decisive factor for air traffic in the coming months. In limiting potential price hikes, the scale of global oil oversupply certainly gives us some comfort when looking at the months ahead."