Funding for U.S. airports at risk from runway incursions
Posted: 22 September 2015 | Katie Sadler, Digital Content Producer, International Airport Review
Eight U.S. airports will receive $11 million in Federal Aviation Administration (FAA) funds towards risks associated with runway incursions. The allocated funds, part of the department's Airport Improvement Program (AIP), will provide assistance to eight airports that have risk factors for runway incursions. The actions follow the creation of the FAA Runway Incursion Mitigation (RIM) […]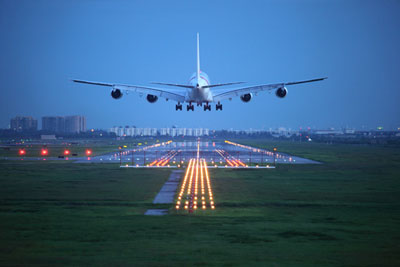 Eight U.S. airports will receive $11 million in Federal Aviation Administration (FAA) funds towards risks associated with runway incursions.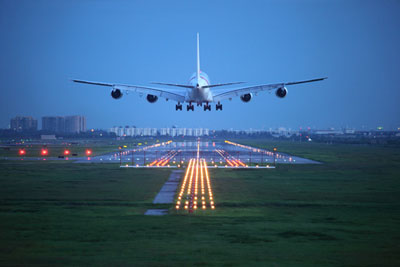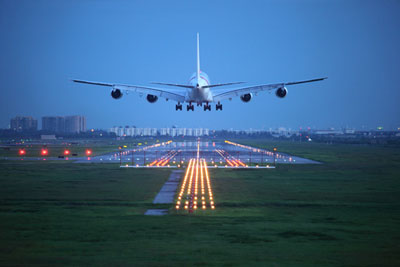 The allocated funds, part of the department's Airport Improvement Program (AIP), will provide assistance to eight airports that have risk factors for runway incursions. The actions follow the creation of the FAA Runway Incursion Mitigation (RIM) programme which will identify and mitigate risk factors that contribute to runway incursions at specific airports. The risk factors include unclear taxiway markings, lighting or signage, or confusing taxiway layout.
Working in partnership with airport sponsors, the FAA has identified several airports that will receive funds this fiscal year to begin mitigation efforts. The AIP funds will be used by airport sponsors to either study alternatives to reduce the number of runway incursions at their airports, or to fund projects that will specifically address unclear taxiway markings, lighting or signage, or taxiway layout concerns to mitigate runway incursion risks.
The following airports will receive funding:
Waco Regional Airport in Texas will receive $6.4 million to realign a taxiway which will bring the taxiway up to FAA standards and reduce incursions at the airport.
A $600,000 grant for Midway International Airport will install runway guard lights at a runway and taxiway intersection to reduce risk and to meet FAA design standards.
A grant for $16,000 will be awarded to Philadelphia International Airport to design the taxiway modifications needed to meet FAA design standard and reduce runway incursion risk factors.
Cleveland International Airport will also receive $2,332,214 million to reconfigure several taxiways to eliminate the risk of incursions.
Airports to receive funding for Runway Incursion Mitigation studies
Several airports will receive funding for Runway Incursion Mitigation studies. Chosen airports include:
Dallas Addison Airport in Texas, $43,614
Lone Star Executive Airport in Texas, $19,693
Scholes International Airport in Texas, $11,693
San Jose International Airport in California, $1,498,141
Related topics
Related organisations