Melbourne Airport international passenger traffic remains strong
Posted: 18 September 2015 | Katie Sadler, Digital Content Producer, International Airport Review
Australia's Melbourne Airport recorded an 8 percent growth in international passenger traffic during August compared to the same period in 2014. International passenger traffic reached 729,795 during August 2015 representing strong growth across all regions with China and Hong Kong continuing to perform strongly. Elsewhere, French nationals recorded at Melbourne Airport grew by more than […]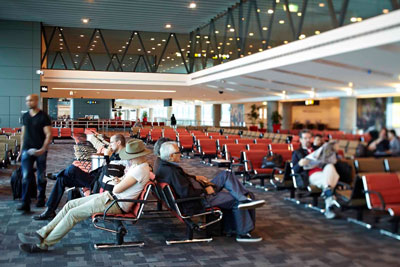 Australia's Melbourne Airport recorded an 8 percent growth in international passenger traffic during August compared to the same period in 2014.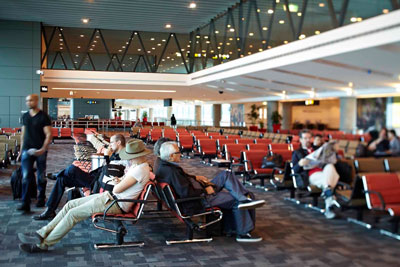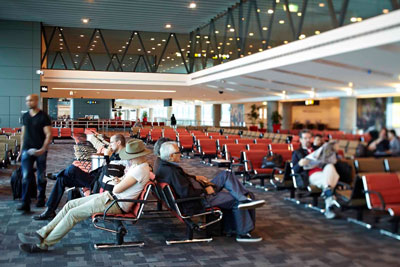 International passenger traffic reached 729,795 during August 2015 representing strong growth across all regions with China and Hong Kong continuing to perform strongly. Elsewhere, French nationals recorded at Melbourne Airport grew by more than 19 percent as a result of passengers taking advantage of Aircalin's direct New Caledonia services. Traditional markets from the United States and New Zealand remained solid with 14 percent and 9 percent growth respectively.
Domestic passenger traffic increased slightly by 1 percent to 2,003,182 compared to the same period in 2014, while overall passenger traffic totalled 2,732,977.
Melbourne Airport international passenger traffic grows by 8 percent in August
Melbourne Airport's staged opening of the new Terminal 4 building continues with the transport hub on schedule to open before Jetstar moves to the new terminal in November.
Simon Gandy, Acting CEO Melbourne Airport, said: "Asia remains the driving force of our international passenger growth with China and Hong Kong the stand out markets. We will continue to strengthen ties with our airline customers who are growing capacity and convenience for travellers to this important region."
"Our new Terminal 4 is continuing to operate well for our customers and we are seeing more exciting retailers every week with popular stores including Country Road, Trenery and AMUSE Beauty now open. We're also continuing works in preparation for the arrival of Jetstar in November."